Capital Corner: 2023 outlook – big things on the horizon
The new year has gotten off to a chaotic start in Washington. Against that backdrop, DCUC advocacy on behalf of the military credit union community remains constant, ever vigilant and on the lookout.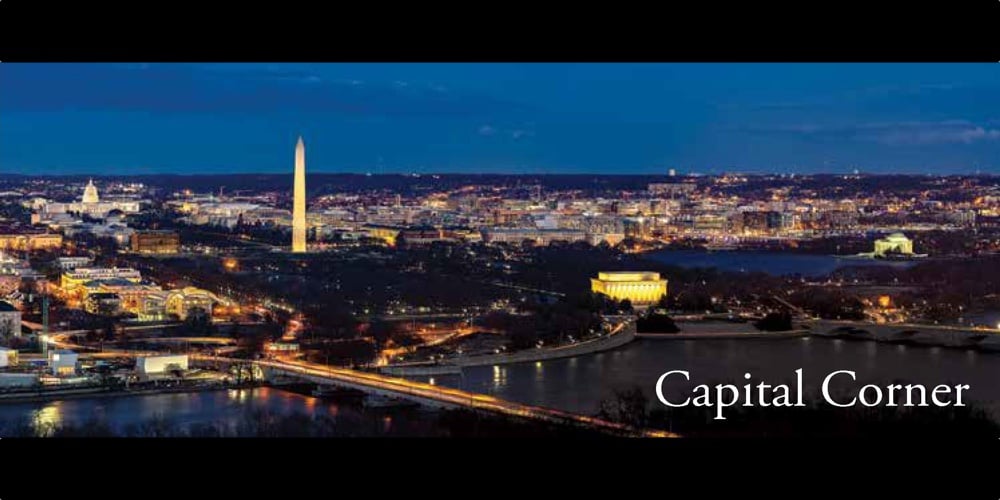 Here's a look at what DCUC sees in 2023:
4 Big Things to Know About Congress
Congress will continue its push for more defense spending, but a slim Republican majority in the House and Democratic control of the Senate means different political dynamics are in store for defense policy.
Gear up for gridlock as thin margins in both chambers make legislating difficult. In the House in particular. GOP leaders will need to contend with an increasingly vocal conservative faction that isn't sold on piling on Pentagon funding and dedicating billions more to assist Ukraine.
continue reading »