Capital Corner: Lobbying 101—How you can make a difference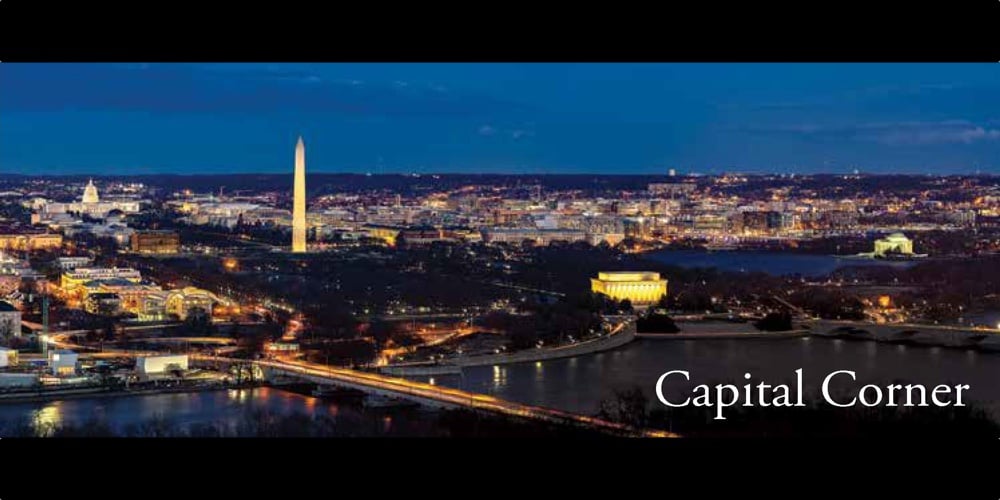 When it comes to influencing policymakers in Washington, DCUC is constantly on the move. Even though much was accomplished in 2022, we're already looking ahead to next year. And if we are to build on those accomplishments, we need an even greater degree of involvement from you, our most dedicated and committed governmental affairs activists.
So here are some practical, hands-on tips for what makes a successful advocacy program. This is intended to be "news you can use" as DCUC continues to develop and refine our ability to help defense credit unions better serve their members.
Successful advocacy means the ability to influence. Whether in state capitals or Washington, the most important thing to remember is: if you're not at the table, you're on the menu. Credit unions are a large and important constituency that deserves a place at that table (there is an average of over 50K members of defense credit unions in each congressional district across the Nation). But size alone does NOT guarantee that our voices will be heard.
Federal and state governments are their own complex ecosystems that require three big things for groups who want to shape policy and have a voice:
continue reading »