Case study: How Frankenmuth Credit Union banks Michigan's underserved legal cannabis industry
Learn about the steps this $1 billion institution took to go from finding a partner to fielding a pilot to running a program.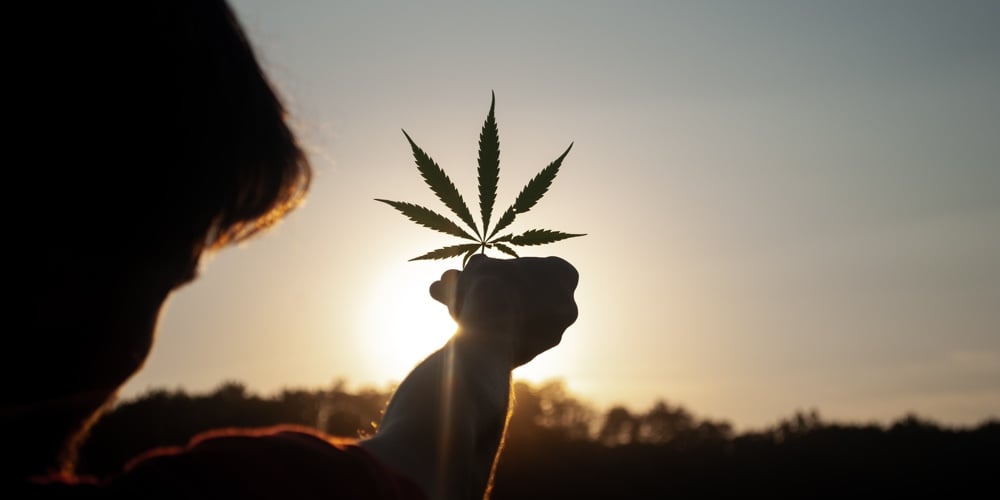 Headquartered in Frankenmuth, Michigan, Frankenmuth Credit Union has more than 60,000 members, surpassed the $1 billion asset threshold in 2021 and has been recognized for outstanding service by being named the Forbes 2020 Best Michigan Credit Union and for strong financial performance by being named to the S&P 2020 Top 100 Performing Credit Union List.
Envy is the name of our cannabis banking product line and program. For a business to be part of the Envy program, it must qualify and become part of Frankenmuth CU's membership.
Why Cannabis Banking
After discussions with our members, we found that our communities needed a fully compliant and transparent cannabis banking program for their state-legal businesses. When Frankenmuth CU sees a need in our communities, we act.
continue reading »