CDFI small dollar loan round begins, as lawmakers work on program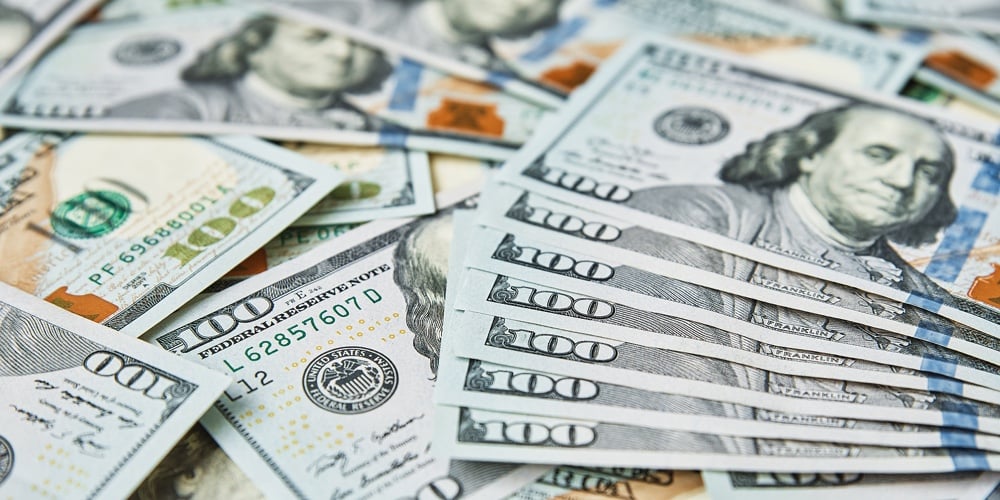 From both sides of the Capitol and both ends of Pennsylvania Avenue, it's a busy time for people watching the Community Development Financial Institutions (CDFI) program.
Here are the latest developments…
Small-Dollar Loan (SDL) Program Opens
The Treasury Department on Tuesday announced that the FY22 round for the CDFI's Small Dollar Loan Program is now open. The program is intended to expand consumer access to financial institutions by offering an alternative to high-cost loans, such as those offered by store-front payday lenders. It also is intended to help unbanked and underbanked people build credit. However, grant funds may not be used for loans to consumers.
For the CDFI program, small dollar loans are considered to be unsecured loans of up to $2,500.
continue reading »