CEO Update: DCUC's role, mission, and vision
60 years of serving those who serve our country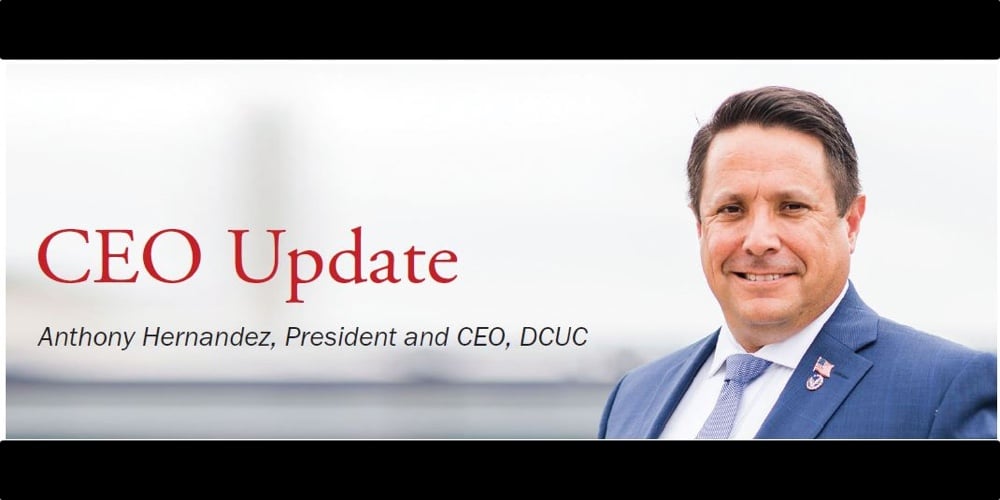 For 60 years, the Defense Credit Union Council (DCUC) has continued its role as an industry leader and a core part of the fabric that keeps our military strong and their communities vibrant, a true public-private partnership.
Our Mission: To champion the interests of America's credit unions serving our military and veteran communities.
Our Vision: DCUC is the premier resource for credit unions on all military and veteran matters.
Today, our advocacy efforts directly impact more than 33 million members approximately 480 billion dollars in assets, nearly a quarter of the entire credit union industry. In fact, DCUC is double the size of the largest credit union league within the industry. From a Department of Defense perspective, our non-profit defense trade association is larger than defense contractors Northrop Grumman, Boeing, and Lockheed Martin combined.
continue reading »