CFO Focus: Strategic planning to survive and thrive, part 1
Take time to think about these key considerations before diving into your efforts.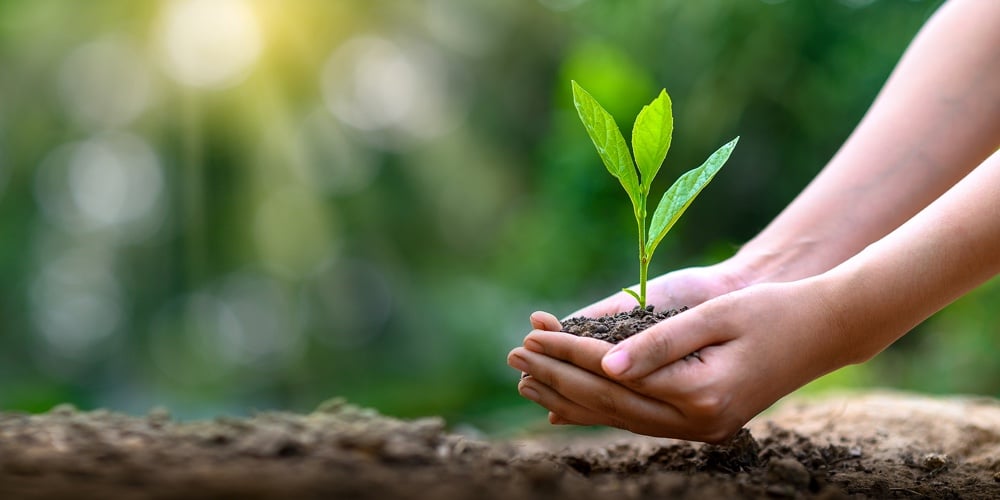 How would you rate your credit union's approach to strategic planning?  Is your plan going to ensure your credit union survives and thrives? Or is it more of a check-the-box exercise and then you return to your day jobs?
In this article, we address the sometimes forgotten but fundamental core concepts of our, and any, business. These fundamentals are especially important in the uncertain and strained environment we're operating in. This sets the foundation.
First, Remember Who's Boss
The members we serve are the very same members that own us.  That's who we have to answer to, our member-owners.  In these challenging times it is more important than ever to:
Do what is best for our member-owners and
continue reading »