CFPB issues proposed prepaid rule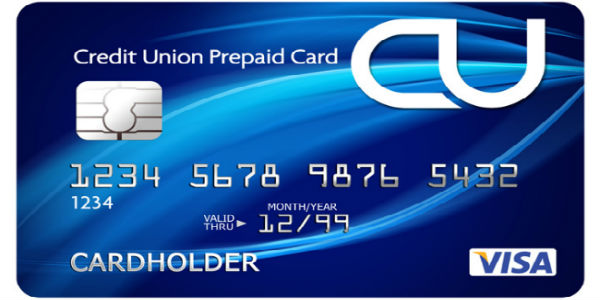 by: Brian Godwin
On the 13th of November the CFPB issued the prepaid account proposal that we had been expecting for a quite a while.  I thought it might be helpful to provide a very high-level summary of the proposal, which I've included below.  If you're particularly interested in this rule, and would like to read all 870 pages yourself, you can find a copy here.
The proposal relates to cards, codes, or other devises, established primarily for personal, family or household purposes, which are not already an "account" under Regulation E and are issued on a prepaid basis in a specified amount, or are capable of being loaded with funds.  The access devices must also be redeemable at multiple, unaffiliated merchants, ATMs or usable for P2P transfers.   The term "account" would not include gift cards, gift certificates, loyalty cards, payroll cards used solely for incentive-based payments, or HSAs.
The proposed rule would establish standard disclosure requirements including the provision of both a "short-form disclosure" and a "long-form disclosure" which must meet prescribed formatting requirements.  The disclosures would provide information regarding fees, a statement that the consumer must register the prepaid account with the issuer in order to protect the funds on the account, a statement regarding the applicability of NCUSIF coverage, the web address of the CFPB's prepaid website, and if applicable, disclosures described in Regulation Z related to a credit plan that may be offered in connection with the account.
continue reading »