Checking in with the CFPB's new consumer complaint database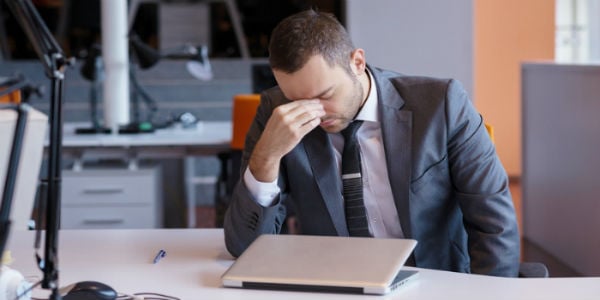 by: Jane Pannier
"Narratives humanize problems," said CFPB Director Richard Cordray. It was with that mentality that the CFPB adopted the overhaul of its Consumer Complaint Database to give consumers the opportunity to vent their frustrations through a written narrative. But the decision has continually been met with industry backlash.
The reputational risk presented to lenders in the new system is substantial. The narrative system presents the potential of unverified, and conceivably false, narratives being published online. These imbalanced narratives could not only harm lenders' reputations unjustly, they could also provide consumers with erroneous information. The system is now live, and the CFPB has issued a request for information based on the complaints received.
Request for Information
The enhanced public-facing complaint database has been live since June 25, 2015, and already has more than 7,700 accounts of complaints from consumers concerning mortgages, accounts, credit cards, debt collection, and other services. Stemming from these complaints, the CFPB has decided to issues a request for information regarding its consumer complaint database. The CFPB hopes to use the request for information to determine whether there are ways to help the public more easily understand the information presented in the database, and how consumers can compare the information the database already contains.
continue reading »