Congratulations to the September '22 DE Class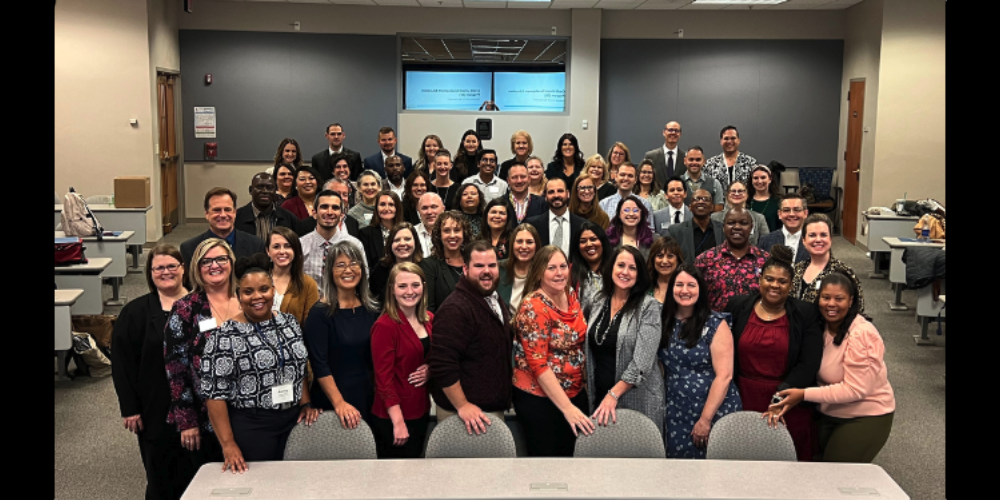 54 credit union leaders from across the United States, Kenya, and the Kingdom of Eswatini were designated as Credit Union Development Educators (CUDEs) after completing the National Credit Union Foundation's signature Development Education (DE) program in September.
Delivered as an immersive week-long in-person event, the DE program is a unique, transformative training experience. It provides lessons in credit union structure, purpose and the "why" that differentiates credit unions from other financial institutions. Participants engage in small and large group exercises and interactive speaker sessions focused on the credit union difference, empathy, and financial well-being for all.
"While the needs and wants of today's credit union member continue to evolve, the one thing that remains steadfast is their need to achieve financial well-being while also being supported with empathy and compassion from the credit union movement," said Tobi Weingart, the Foundation's Director of Programs.
Each session provides insights into how credit unions can leverage their unique business model to help their members and communities overcome the financial and developmental issues they face.
continue reading »