Congress must act against cyber crime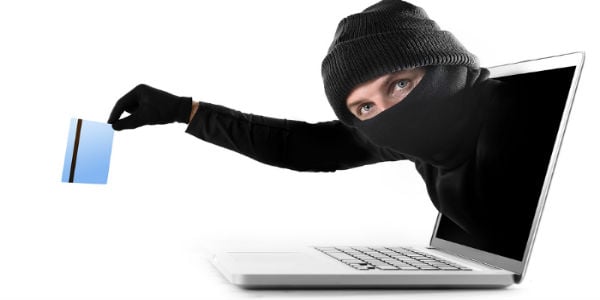 by: Frank Keating, Richard Hunt, Jim Nussle, Tim Pawlenty, Camden R. Fine, B. Dan Berger, Jim Aramanda
When consumer expectations don't match reality, things can go terribly wrong.
Americans expect companies with which they do business to protect their sensitive personal and financial data.  Yet, the reality is American consumers are under constant threat of identity theft and fraud due to lax security practices that leave the door open to cyber criminals.
Based on recent press reports, literally hundreds of millions of debit and credit card accounts have been compromised at major retail locations.  It is important to remember that behind each of these compromised accounts are everyday Americans who now have to deal with the raw and frightening consequences of having their virtual identity stolen.  In 2014 alone, criminals stole $16 billion from more than 12.7 million fraud victims and, not surprisingly, two-thirds of those victims can be traced to data breaches.  The stakes are high.  And consumers are paying the price.
continue reading »