Consumer credit "skyrocketed" in February, surpassing expectations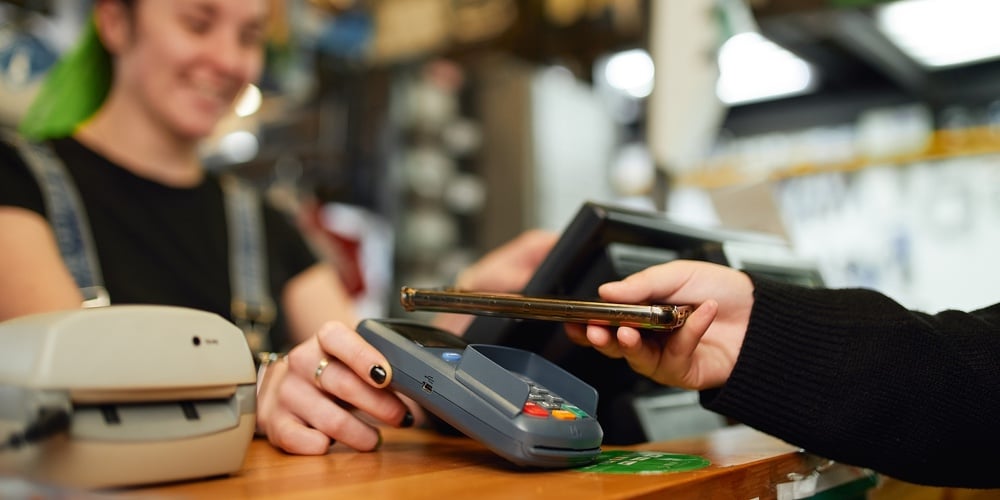 Total consumer credit rose 11.3 percent, at a seasonally adjusted, annualized rate, in February and is up 6.5 percent compared to a year ago. Non-revolving credit, such as auto and education loans rose 8.4 percent in February, and revolving credit, primarily credit cards, rose 20.7 percent and is up 9.7 percent compared to February 2021.
"Consumer credit growth skyrocketed by over $41 billion in February, far exceeding expectations," said NAFCU Chief Economist and Vice President of Research Curt Long, in the latest Macro Data Flash report. "According to the Federal Reserve Bank of New York's February Survey of Consumer Expectations, respondents reported a perception that credit is harder to access than a year ago and will continue to be difficult moving forward.
"Nevertheless, card balances shot up to 20.7 percent growth on an annualized basis during the month," added Long.
Total consumer credit for credit unions rose 1.0 percent, on a seasonally adjusted basis, in February, compared to a 0.1 percent gain for banks and 0.7 percent increase for financial companies. From a year prior, total consumer credit at credit unions rose 6.4 percent while banks experienced a 10.4 percent gain and financial companies rose 5.0 percent.
continue reading »