Consumer education key to successful #EMV chip card rollout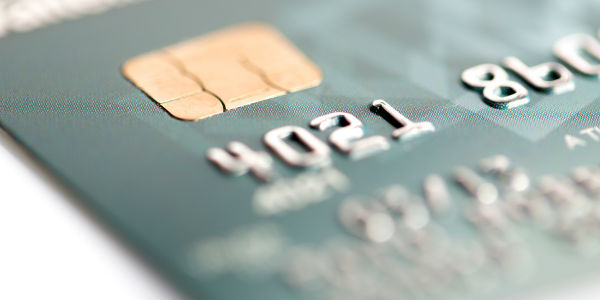 by: Georgann Smith
Community financial institutions (FIs) are viewed as a trusted source of financial education for consumers.
As the U.S. payments industry continues its migration to EMV chip cards, it's essential for community FIs to have a plan for cardholder education in place – one that will easily coincide with their chip card rollout. As chip card issuance ramps up across the country, FIs with a workable consumer education model in place will likely see a smoother transition to chip cards among their cardholders.
Recent data supports the notion that consumer chip card education today is lacking. A recent Wakefield Research survey concludes just 54 percent of U.S. consumers are familiar with EMV chip cards. Another recent survey gauged consumer understanding of chip card usability. In the study, consumers were given a chip card and asked to use it at the point of sale. Nearly 10 percent inserted the card incorrectly, while 27 percent pulled the card out of the terminal too quickly for it to be read.
continue reading »