'Control what you can'
Joumana Mcdad urges women to 'come with their opinions and advice.'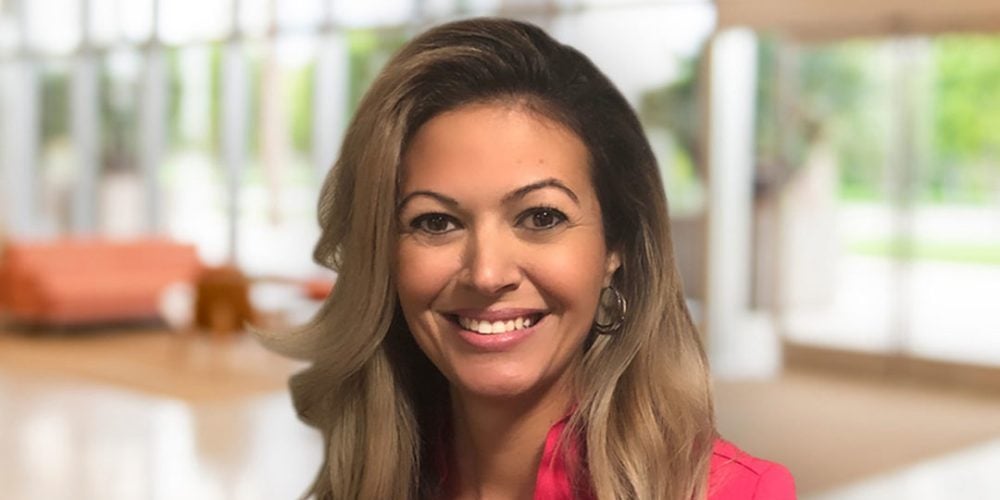 As a female leader, Joumana Mcdad encounters challenges her male counterparts often don't. But as with any challenges, she embraces advice her sister offers on a regular basis.
"My sister is the one person I can count on to listen and talk me off the ledge when I need it," says Mcdad, executive vice president and chief strategy and innovation officer at $55 million asset One Detroit Credit Union. "Her famous words for me are, 'control what you can.'"
Instead of focusing on what's out of her control, Mcdad looks at what she can control and crafts a solution around those pieces.
Part of that control means developing a leadership style based on empathy, flexibility, and work-life balance. Yet, she can also be "tough" and push employees out of their comfort zones to achieve their best.
continue reading »