Credit card outsourcing: How your members benefit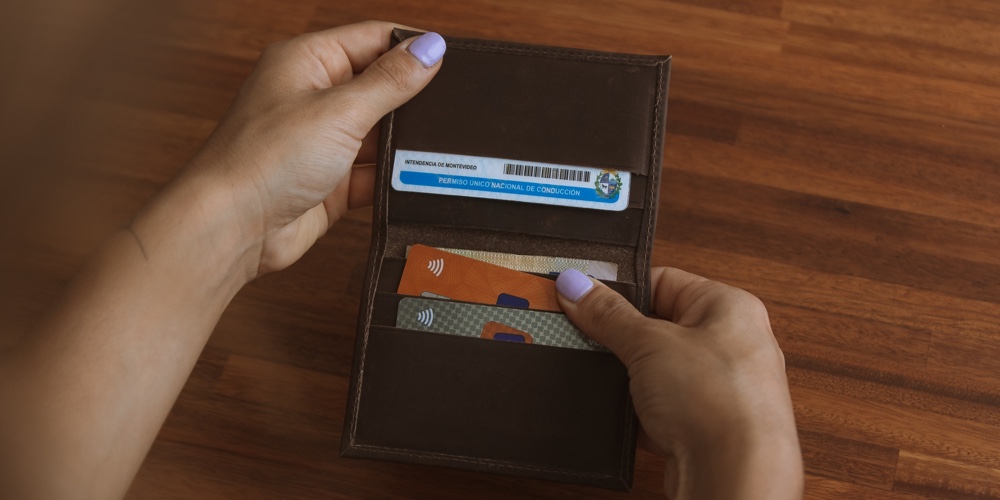 Supporting members is about more than offering a credit card. It's about creating a connection and fostering that relationship with resources and services to help members achieve their goals. By partnering with Elan, your team can focus on what they do best — building member relationships.
Elan's outsourced credit card program delivers a solution that removes costs, reduces risks, puts your brand first, and improves the member experience.
As an Elan partner, your members receive:
The latest technology
Expanded underwriting
Proactive fraud detection
24/7 cardmember service
Our service has a 95% cardmember satisfaction rate* and we're continually adding new consumer and business products to meet the needs of members.
There are also advantages for your employees. Through our partner portal, staff have access to:
Easy to implement promotions
Turnkey email, direct mail, and digital marketing campaigns
Detailed analytics and reporting
If you're ready to learn more about how the Elan credit card program can benefit your credit union and members, we'd love to learn more about your goals and needs. Get in touch.
*Data as of December 2021.