Credit card submission agreement rules may be temporarily benched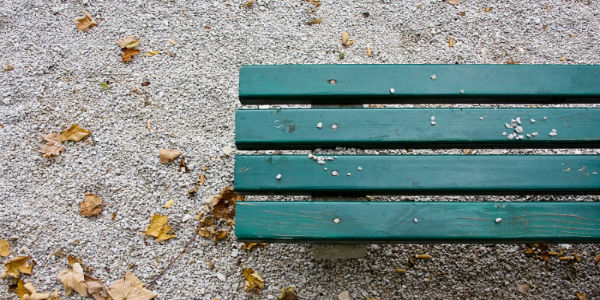 by: Jane Pannier
It's a red-letter day when a cumbersome process is retired for the new and improved. The CFPB has recognized the glitches with the portion of Regulation Z that requires credit card issuers to post their open-end consumer credit card submission agreements on their websites and to submit a copy of those agreements to the CFPB on a quarterly basis. [12 CFR 1026.58(c)] At present, card issuers submit copies of their agreements manually by email. CFPB staff members then manually review, catalog, and upload the new or revised agreements to the CFPB's website and remove outdated agreements.
New Credit Card Submission Agreement Rules
The CFPB is now working to develop a more streamlined and automated electronic submission system that would allow card issuers to upload agreements directly to the CFPB's website.
While this development is underway, the CFPB is proposing to temporarily suspend the requirement that you submit your credit card agreements for a period of one year (four quarterly submissions).
continue reading »