Credit union auto lending by the numbers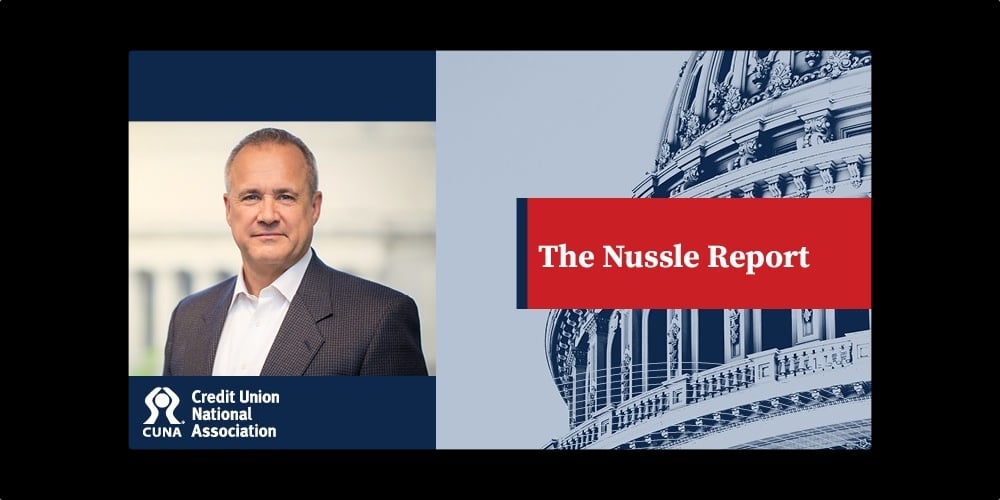 Having a reliable vehicle to get to work or school is an essential need for many, and credit unions help consumers at all levels of credit get affordable auto loans. Our first ever Credit Union Auto Lending Monthly Report highlights those efforts.
The report—using the massive data set acquired last year from Equifax—looks at the credit union difference in terms of real savings for credit union members.
National credit union auto lending trends in the report, using September 2022 data, include:
Credit unions' market share of new loan originations hit 42.5% in September 2022, compared to 30% in September 2021, making credit unions the top auto lenders in the country.
continue reading »