Credit union industry in Ukraine endures despite Russian invasion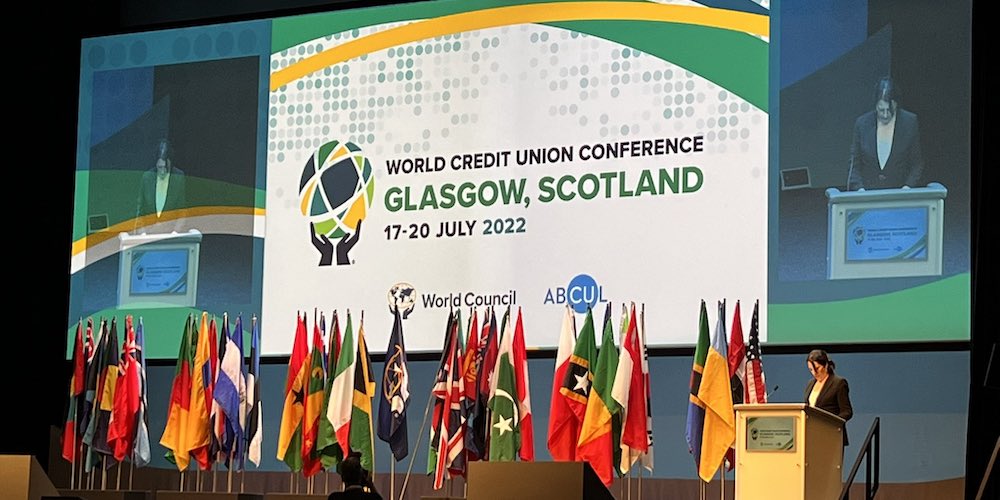 While it's true the credit union movement has challenges facing us here in the United States in 2022, we always keep a continuing eye out for our international community. In war-torn Ukraine, unfortunately, the brutal Russian invasion has the eastern European nation's credit union industry reeling.
During the World Council of Credit Unions' (WOCCU) opening ceremony of the 2022 World Credit Union Conference (WCUC) last week, Ukrainian Deputy Governor of the National Bank (NBU), Sergiy Nikolaychuk offered the audience a less-than-positive view of the damage the invading Russian forces have inflicted upon the nation's credit union system.
Addressing the audience virtually from Glasgow, Scotland, Nikolaychuk said, "Today, 20 credit unions are located in territories temporarily occupied [by Russia] since February 24, while 17 credit unions are in combat zones, and another 34 credit unions actually do not perform any activities because most of their staff have evacuated."
continue reading »