Credit unions benefit big using online loan collaboration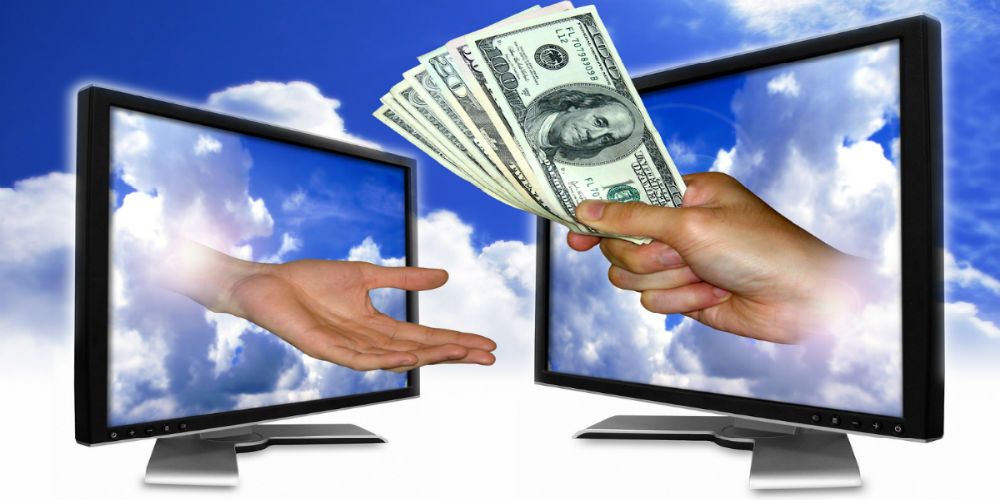 As credit unions and credit union service organizations (CUSOs) work closely together for the benefit of business lending members, the technology they use continues to adapt and evolve in exciting new ways.
Member Business Lending (MBL) is currently conducting a major initiative to bring its credit union partners into more dynamic and data-driven relationships by using online collaboration tools, specifically Microsoft SharePoint.
The benefits to using such an online collaboration tool (both to credit unions and CUSOs) are many. Online collaboration tools rapidly replace "old-school" methods of communication (email, faxes and snail mail) with instantaneous and vibrant new digital options. Credit unions and CUSOs can share data in this way both internally and externally while maintaining a highly secure and safe environment for sensitive and private information.
Online collaboration tools also allow credit unions and CUSOs to work together on the same files at the same time using "Loan Sites." Loan Sites are not only virtual loan files, but serve as a dedicated website for working through the lending process, from origination throughout the life of the loan. Instant access to loan file information, and the ability to collaborate on documents within the same virtual space, dramatically reduces the amount of time it takes multiple parties to make multiple edits to multiple documents. Another terrific perk of this technology comes with "versioning," in which multiple versions of a document are automatically saved during the editing and collaboration process (in case any involved party needs to refer to an older version of the same file).
Online collaboration tools like SharePoint allow involved parties to share files in real-time. Credit unions can add documents into the virtual loan file on their own and visually confirm documents are safely placed into the Loan Site using simple drag-and-drop technology. An innovative improvement as opposed to the old-school method of attaching large document files to emails, using Dropbox, etc. The entire process is virtually seamless to the end-user credit union.
The ability to create and manage project task lists helps to eliminate the need for that dreaded phrase "send me an updated needs list." These task lists let the credit union see all "needs lists" items in real time as the CUSO adds and assigns tasks to responsible parties. Notifications are instantly sent to responsible parties notifying them of any newly added or modified needs list items without the need for the CUSO to spend time crafting lengthy emails. Credit unions can access at any moment a detailing of all information needed to complete a work file, as updated needs lists can be viewed at any time, real-time, on the respective Loan Site.
Online collaboration tools also allow for greater accountability in the credit union-CUSO relationship. This environment creates a virtual "online pipeline" for the credit union and its CUSO collaborating on member business lending files. Much like a social media feed, newsfeeds allow both the credit union and the CUSO to hold virtual conversations and stay current with loan file activity, and all things postedor shared by involved parties. In many ways, this technology is like the credit union and its CUSO partner meeting together in the same room, just in a virtual environment.
Adopting online collaboration tools such as SharePoint is the next step in a continually-deepening relationship between credit unions and the CUSOs that serve them. With a shared eye towards ever-increasing member satisfaction, online collaboration tools provide a terrific opportunity for credit unions to develop deeper relationships with their business lending members.
For more information about Member Business Lending (MBL) and its online collaboration capabilities with credit unions, call (801) 545-7934.
Mr. Duckworth has over 17 years of experience in the financial services industry, and over 15 years of experience in the credit union industry, including more than 10 years of ...
Web: www.mblllc.com
Details