Credit unions' brand reputations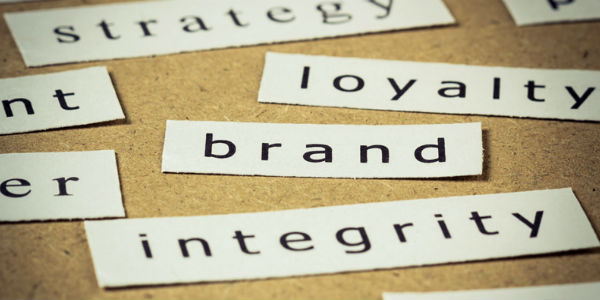 by: Larry Meador
Take a minute to think of the top five most valuable brands according to Forbes.com – Apple, Microsoft, Coca-Cola, IBM, and Google. Although you may not realize it, you associated a specific thought (whether it was negative or positive) with each of these brands. These conclusions and brand identities that become second nature to us are exactly what credit unions should strive for when marketing their brands to potential and existing members.
Companies spend copious amounts of time, money, and resources to ensure that their brand has a positive status in the minds of consumers. In the digital age we've entered, the brand story that consumers find online holds ever-increasing importance. The question is, what gives value to a brand? Some believe it's simply the ability to sell goods and services at a maximum price. I, however, disagree. There are numerous components that make up the value of a brand. For credit unions, it isn't always about the service provided, but about the emotions and thoughts evoked in the member's mind. Keeping these points in mind, here are some important aspects to remember when communicating your unique value and building a strong and lasting positive brand reputation for your organization.
Establishing a Member First Brand Image
The first step to establishing a positive brand image is determining what sets your financial institution apart from all the others. Is your credit union's goal to assist in the development of the local community? Is it to assist members of a specific organization? Reference back to the founding of your credit union and once you have discovered its purpose, make sure to share it with existing and potential members. Sharing the ways your organization benefits its members, is a great way to begin establishing a positive brand image.
continue reading »