Credit unions more curious than ever about immigrant opportunity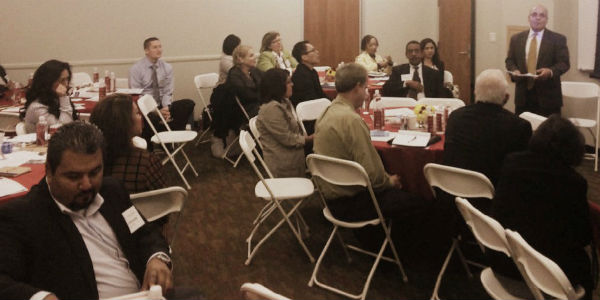 by: Miriam De Dios
In all the years I've been blessed to be a part of the credit union industry, I have never seen the level of interest in serving immigrant and underserved communities as high as we're seeing right now. It's extremely rewarding and very encouraging to see the movement grab hold of this significant opportunity.
Most recently, we witnessed this growing curiosity among credit union leaders through our financial inclusion campaign with the Federation. Just two webinars and a roundtable event have already brought together close to 250 people excited to discuss how to provide financial inclusion to immigrants impacted by the president's recent immigration executive order.
I can't wait to see how many immigrants are brought into the financial mainstream and how many more credit union leaders we are able to reach as this campaign continues.
It was apparent during the roundtable event that credit unions leaders' comfort level with offering products and services to the immigrant population is rising.
continue reading »