Credit unions must embrace technology to stay ahead of consumer expectations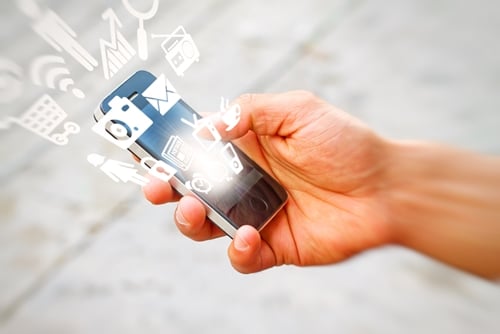 Credit unions are known for their community focus and commitment to member service, but they're also becoming renowned for transparency and fairness regarding members' banking needs. That was one of the findings in a new study from FIS, a digital payments technology company, and it bodes well for credit unions going forward. Consumers are more interested in digital money management options than ever, and credit unions that provide technologically advanced services while retaining their member-focused identity will set themselves apart.
Exceeding expectations
Small banks and credit unions outperformed consumer expectations and fared much better than large banks, particularly regarding in-person customer service. This is an area where credit unions have typically performed well, and it's clear that it remains a strength for these organizations. Consumers indicated that larger institutions lacked transparency and fairness, and this sentiment lowered the scores for larger organizations throughout the survey.
continue reading »