Credit unions' share of the mortgage market rises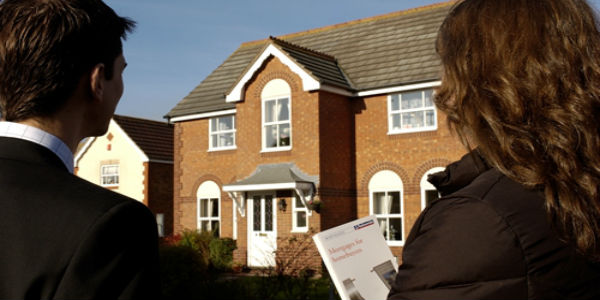 Credit unions have always been a popular choice for home loans, but the past year saw even more impressive growth than usual. In a time when home sales were flat overall, according to the National Association of Realtors, and when the number of first-time homebuyers sat at its lowest point in over three decades, more consumers sought mortgages from credit unions than in the past. According to the CU Times, credit unions' share of first-time mortgages is now four times larger than in 2006.
That growth demonstrates the value that credit unions can present to borrowers. Unlike large traditional banks that adhere to overly strict lending requirements to limit risk in the aftermath of the financial crisis, credit unions are able to offer loans to less-qualified individuals. This is partially because credit unions can expend the energy to completely research members and become familiar with their financial situation. This allows them to confidently make loans that other organizations would deem too risky.
New regulations and the opportunity for refinancing
With new legislation from the Federal Housing Authority that provides lower insurance premiums for FHA-insured loans, many are expecting an increase in the number of first-time borrowers and homeowners. While that is likely to happen, and will probably benefit credit unions who have already demonstrated consistent growth among these demographics, the new legislation also represents an opportunity for credit unions to provide refinancing opportunities to their members who already have mortgages.
continue reading »