Credit unions to help with women's financial stress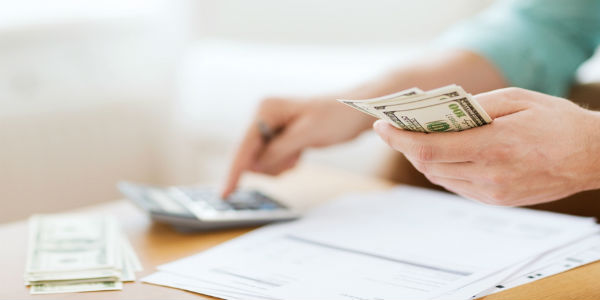 Today, women have the opportunity to earn more than ever. Historically, women have less to do with financial management than men, but that is changing. Still, there is a gender gap in financial literacy. Credit unions can help by reaching out to this underserved group and can help them become more financially engaged.
A number's game
Though women become more powerful drivers of the U.S. economy every day​, financial stress is still an issue. According to a study done by financial education company Financial Finesse, middle- and low-income mothers reported the greatest financial stress among people of all different ages, gender and income levels.
Despite societal advances, when it comes to finance there is still a gender gap. Fifty-five percent of women ages 30 to 55, with minor children and household incomes of less than $60,000 a year, reported "high" or "overwhelming" levels of financial stress. That is 40 percent more than similarly aged male parents in the same income group. In fact, 26 percent of men under 30 reported they have no financial stress at all.
continue reading »