Crooked little credit unions save themselves from the sawmill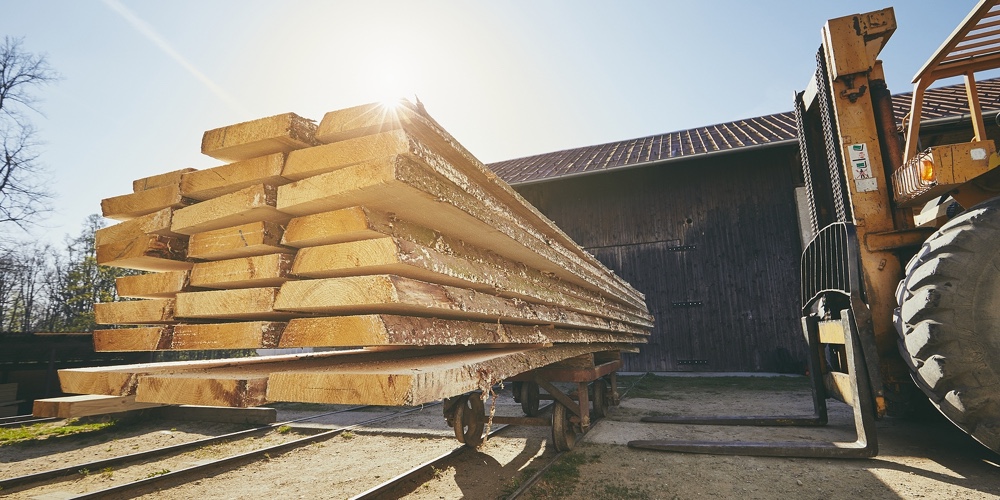 Two trees in the forest
One was crooked, one was straight
Crimson bark and emerald needles
Growing day by day
And though they looked so different
They enjoyed the rain the same
Side by side
I recently heard these lyrics on a beautiful fall day on the Harlinsdale Farm in Franklin, Tennessee. It was the Pilgrimage Music Festival, and Molly Tuttle was on stage. Before she started singing, she shared the story of her inspiration for this song, coming from words she heard from John Prine about being different and standing out as a musician.
Even though I had disconnected from work to enjoy the music fest, I couldn't help but relate this song to my credit union strategic planning work. I'm often asked by prospective clients and others in the industry, "How are your clients getting these great numbers?" Tuttle's lyrics are very similar to how I started out.
There are two credit unions. One was playing it safe not taking any risk, playing it straight. The other looks very different, daring to be unique and manage risk, not avoid it. They both endure the same rain (COVID, lack of vehicle inventory, the great resignation, etc.).
continue reading »