Cruising Down the Purchase Mortgage Highway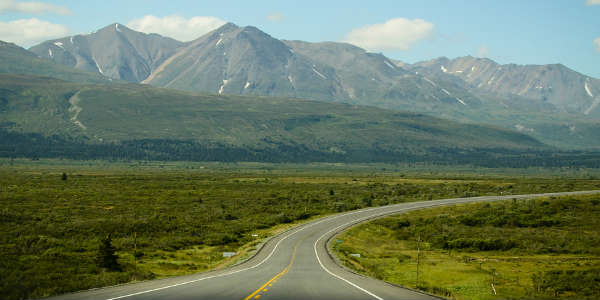 There's a lot of talk and debate going on about the future of the home mortgage market and interest rates. A recent Bankrate.com Mortgage Rate Trend Index Report showed expert opinions were split – 33 percent predicted rate increases, 25 percent saw decreases and 42 percent felt there would be no changes. While the direction of rates may lack a consensus, anticipated growth in purchase mortgages is finding common ground. More analysts and research reports seem to agree: Lenders that add capacity and volumes to the purchase side of the business will perform better in the second half of 2013.
This means institutions repositioning their efforts to focus on purchase originations will likely find themselves in the driver's seat, while the others get left behind. Indeed, we're hearing from many CU Realty clients that it's time to hit the purchase mortgage road:
"Increasing interest rates and a decrease in refinance business have created a perfect storm for growing purchase mortgages." – Manny Padilla, Jr., VP of Marketing, Los Angeles Federal Credit Union
"We recognized that refinance applications will not be around forever, they come and go."         – Shelley Nescola, Mortgage Services Representative, Indiana Members Credit Union
"In the past, refinancing accounted for about 70 percent of our mortgage activity, but now it's about a 50-50 split." – Jerry Haley, CEO, CU/America
One approach these clients and others have embraced is providing member-centric real estate services. Rather than marketing themselves in the traditional role of a mortgage provider, they are shifting gears to be a primary member resource for people wanting to buy or sell a home. This includes:
Creating a significant Internet presence
Credit unions able to capture a member's interest online – where nearly all home buyers start their process – can see mortgage loan volumes increase substantially. These credit unions successfully attract members to their websites by providing home and neighborhood search capabilities, online real estate tools, and free registration to educational seminars or events, as well as providing online loan applications.
Developing a strong real estate agent referral network
Realtors® play a critical role in consumers' efforts to buy or sell a home today – working with them only strengthens your members' home buying or selling process. These credit unions gain access to the expertise and resources of trusted, professional Realtors – and can confidently recommend them to their members as a service benefit. Plus, the agents gain direct access to good customer leads and receive marketing support through the credit union's real estate promotional activities. Credit unions, agents, members – everybody wins.
Offering financial incentive options
In today's lending environment, low rates and a wide range of convenient options no longer sets credit unions apart from other lenders. But financial incentives – such as reduced agent commissions or discounts on closing costs – will provide unique benefits. Credit unions that generate attention and interest by offering members financial assistance with the many out-of-pocket expenses that come with buying a home are more likely to prosper in a changing consumer mortgage market.
Including real estate services in marketing programs
Consistent promotion is a common thread among many credit unions that find success in making real estate services a core product. They develop key, focused messages highlighting their programs. Their efforts include creating awareness through initial promotions for the new service, building momentum with targeted campaigns, and continuing with consistent efforts to keep real estate services top-of-mind among members and consumers.
No one can predict with certainty the direction of the mortgage market; there are too many unknowns. But as more credit unions turn their attention toward growing purchase originations – and away from providing mortgages only – there will be fewer bumps in the road.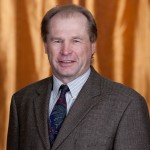 Mike Corn is an entrepreneur with 20-plus years' experience in credit union and real estate-related ventures, as well as technology start-ups. Prior to CU Realty, he was founder and president ...
Web: www.curealty.com
Details