Crypto failures show need for comprehensive regulatory framework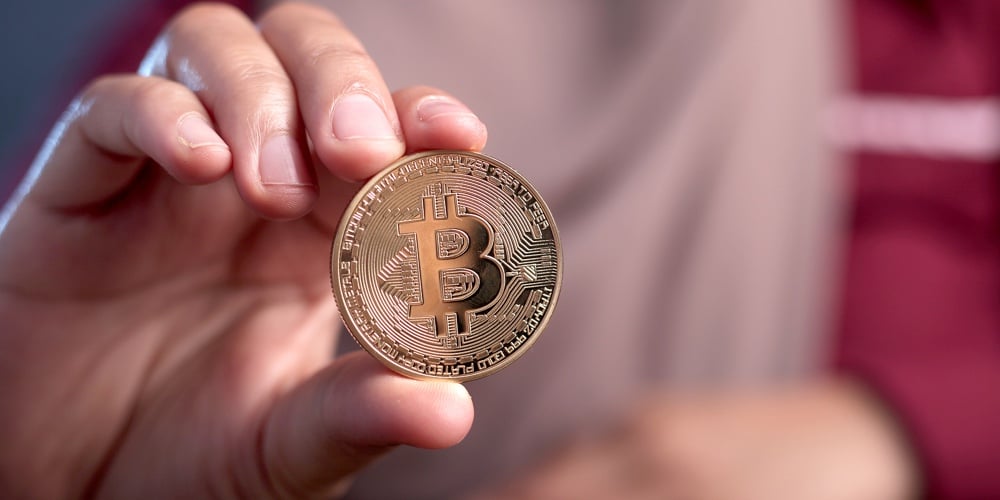 The failure of FTX, and the numerous other crypto companies over the last year, has made crystal clear the need for a comprehensive regulatory framework to govern the digital assets system, CUNA wrote to the House Financial Services Committee Tuesday.
"The threat to consumer welfare has been demonstrated time and again by the misrepresentation and false statements presented to consumers regarding the state of their funds, the reserves held by exchanges and lenders, and the insurance status of the companies," the letter reads. "Congress and federal regulators must ensure these companies are held to account and are no longer allowed to take advantage of consumers and the lax regulatory environment in which they are currently operating."
CUNA adds that credit unions and other regulated financial institutions must have a required authority to fully engage in the cryptocurrency marketplace.
"Credit union members trust their credit union to provide necessary financial services, and the ability to provide new financial services products and delivery channels is needed for credit unions to fulfill their mission," the letter reads. "Moreover, credit unions' focus on financial literacy and financial education can be extended to crypto-related products in order to help members use these new products prudently."
continue reading »