CU Grow Garden Reflections: Success in digital requires a farmer's mentality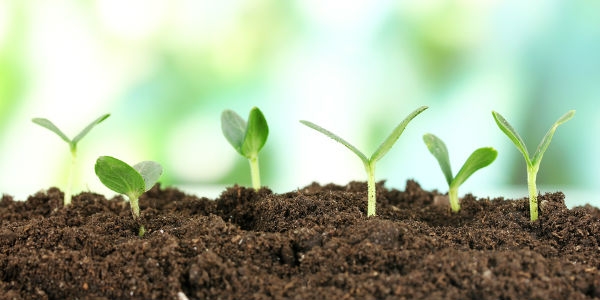 by. James Robert Lay
It has been a busy April for all of us here at CU Grow.
It began with us attending the Financial Brand Forum as the official media sponsor. The event kicked off with a video that we produced; we now invite you to use it to help spark conversation within your credit union or bank.
I also had the opportunity to speak at two different events and share our latest digital marketing and lead generation insight with financial executives.
A couple of recurring discussions have emerged from my travels over the past two weeks, one being:
"We know we need to evolve and prepare for the humanized digital economy but how do we convince our board of directors or get all our executive team onboard?"
I took the past week to reflect on these ideas as I worked in the CU Grow Garden. And it's through this little side project that it became clear that we can learn from nature even in a humanized digital economy.
continue reading »