CU Joe's Marketing Masterclass: Unearthing golden opportunities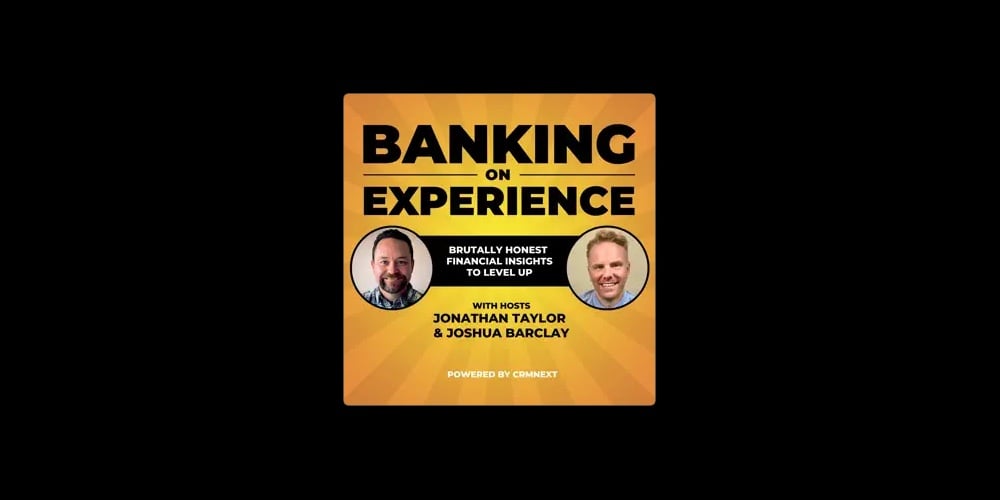 In recent weeks, we've seen deposits move from regional banks to colossal, too-big-to-fail institutions, as people grow increasingly concerned about their deposit safety.
Is this the perfect opportunity for Credit Unions to showcase their unique value to Americans and increase their market share? And if this is a golden opportunity to win hearts and minds, how can Credit Unions present themselves as a safer, superior alternative to banks?
If only there were a seasoned Credit Union Marketer to guide you in seizing the opportunity to convey credit unions' unique value and attract more deposits.
Meet CU Joe, the bold, brutally honest CU Marketer who's changing the game with new, inventive Credit Union marketing strategies!
continue reading »