CU SoCal doubles up on bonuses
Credit union compensates employees amid pandemic.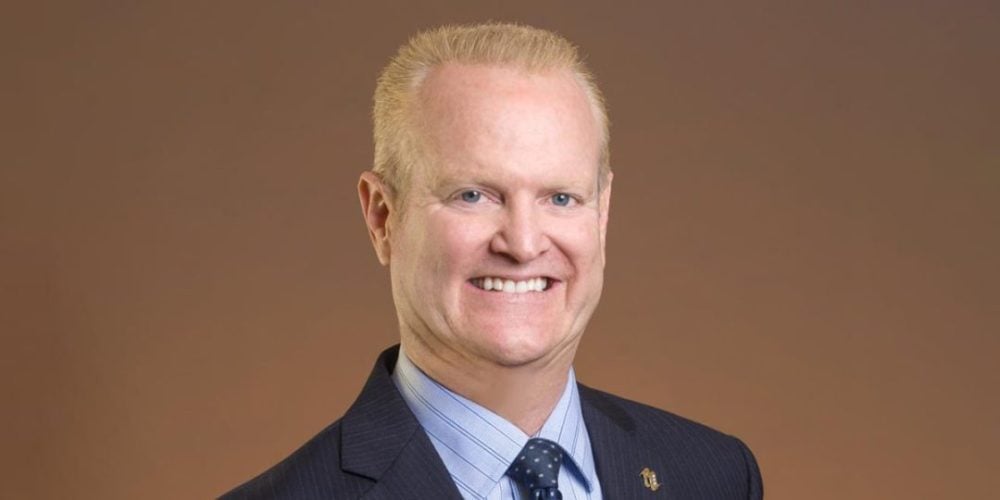 Credit Union of Southern California (CU SoCal) in Anaheim ended 2021 by giving out a pair of bonuses to every employee.
The $2.1 billion asset credit union issued a holiday bonus Nov. 19, followed by an inflation bonus Dec. 17.
The amount of the holiday bonus depended on the employees' role and tenure.
However, every full-time employee received a $1,000 inflation bonus, while part-time employees and employees hired after Oct. 1 received a prorated inflation bonus.
continue reading »