CUANM names Juan Fernandez Ceballos president/CEO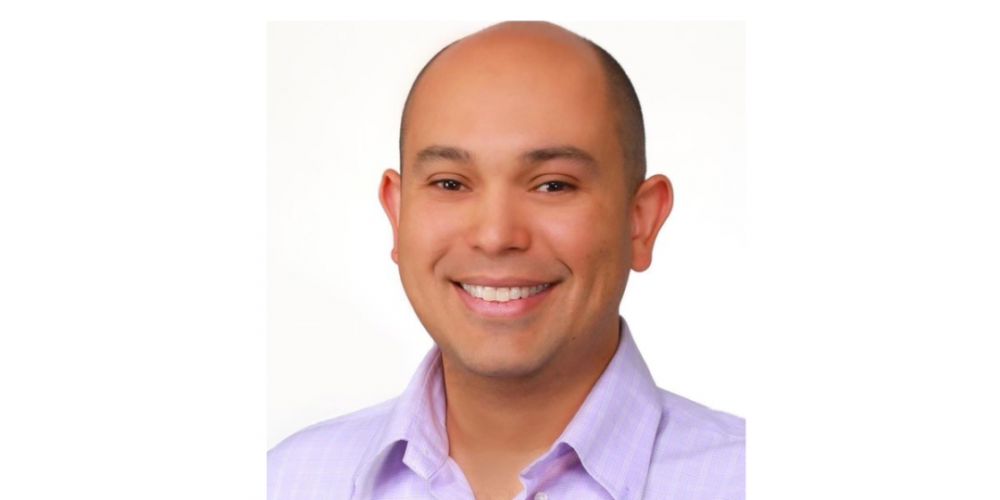 The National Association of Latino Credit Unions and Professionals (NLCUP) congratulates the Board of Directors of the Credit Union Association of New Mexico for the naming of Juan Fernandez Ceballos as its new president/CEO. This is represents the first time a Latino professional has been chosen to lead a state credit union association.
"Given the growing recognition within the industry of the movement's mandate to promote diversity, equity and inclusion and taking into account the increasing diversity of the nation, this welcoming development sends a powerful message that our industry is seriously embracing the DEI principles and moving towards to better reflecting the communities we serve," NLCUP said in a statement.
continue reading »