CUNA economics: Inflation eases in April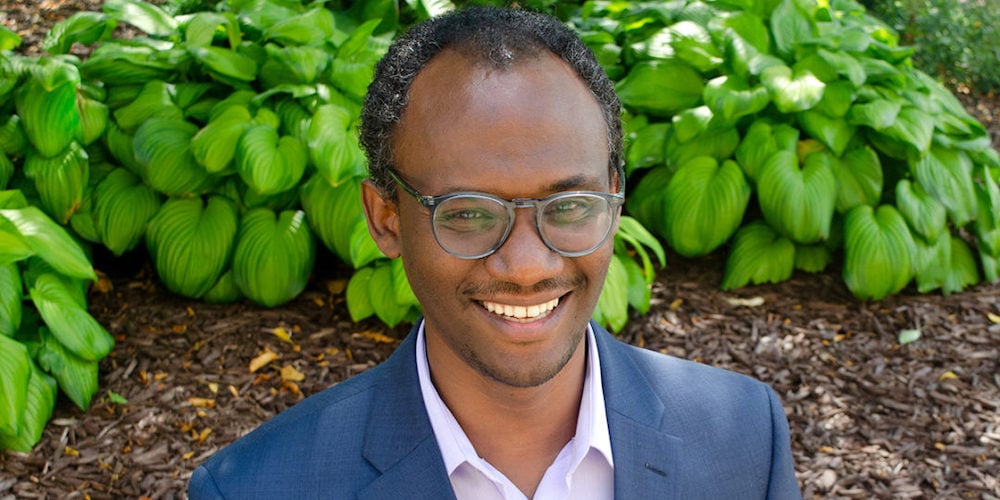 CUNA Senior Economist Dawit Kebede issued the following statement in response to the Labor Department's April Consumer Price Index (CPI) Report:
"In April, the year-over-year headline inflation decreased slightly from 5% in March to 4.9%. However, the core inflation, which excludes volatile food and energy items, increased to 5.5%. The rise in core prices was mainly due to the increase in housing and used car prices.
"The price of used cars and trucks, which had been declining for several months, unexpectedly increased by 4.4% in April, making a significant contribution to monthly inflation. In contrast, the price of new cars decreased for the first time in over six months by 0.2%. Although still large, the contribution of housing to monthly inflation continues to decline, with shelter prices increasing by 0.4%, down from a peak of 0.8% a couple of months ago.
continue reading »