CUNA launches page with bank collapse response resources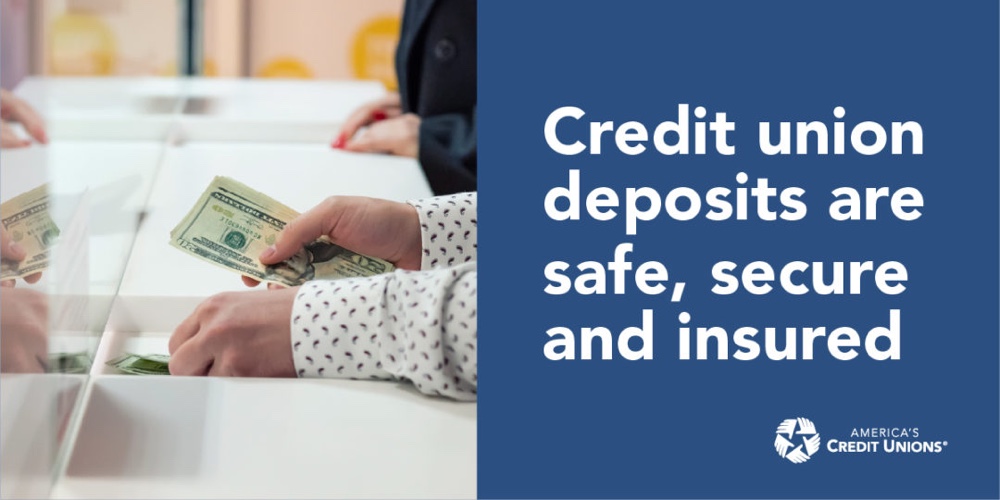 CUNA launched a webpage to support and provide resources for member credit unions looking to highlight credit unions' safety and soundness in the wake of the Silicon Valley Bank collapse. Credit union deposits are safe, secure and insured and while recent collapses have no connection to credit unions, consumers may have questions.
"Credit unions were born in a time of financial crisis, and we are a safe harbor during life's storms. The credit union difference means that credit unions act with the best interests of member-owners at heart, and credit unions will continue to meet member needs," said CUNA President/CEO Jim Nussle.
The webpage contains messaging resources and graphics, tracks credit union outreach to members, and contains links to information on the credit union difference at YourMoneyFurther.com and information about the National Credit Union Share Insurance Fund.
continue reading »