"Curiosity" is a word that is a frequently recurring thought for me lately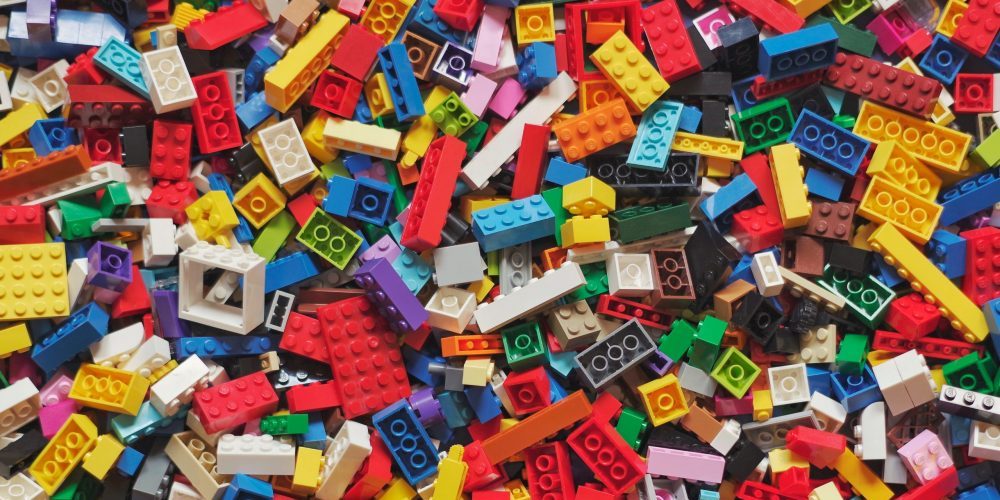 As a young child I had multiple boxes of Legos®. There were small 2-stud connectors, larger bricks with 6-studs or more, flat pieces, yellow, blue, red, white, and green. I spent many hours trying to figure out which bricks stuck together and using my imagination to build cars, planes, and monsters. Suffice to say, my curiosity exceeded my creativity, however that is where friends came into the picture to make suggestions about what we could build.
Any organization or team is like those Legos®. We work with many different shapes, sizes, and colors such as skin color, gender, age, race, or physical ability. So many times we have aspects of who we are that are not visible to others like heritage, education, sexual orientation or identity, or life experiences. These characteristics take curiosity to understand.
The strategic and business plans we contemplate need to consider who we are as a credit union as well as who the members are that we serve. Our communities, fields of membership, or small employee groups may have similarities as well as unique valuable differences. Obtaining a better understanding of our opportunities takes curiosity.
Filene published a report in December 2018 called "Preparing for a More Turbulent Future: How Credit Unions Can Remain Vigilant and Adaptive." This article's insights pre-date the turbulence brought about by the COVID-19 pandemic or the societal and political tensions around race or other topics that should not but can divide people. One take away from the article is to "Exercise vigilant leadership through deep curiosity, openness to diverse inputs, and emphasis on the long term."
Think about how much stronger what we build will be with the diverse characteristics that make us and organizations who we are today. How much better will our strategies be when we are open to the diversity we have available to us?
At the beginning of the pandemic, I had a conversation with Cameron Madill on "The Remarkable Credit Union" podcast, Episode 53: "Leading with Passion & Compassion: How Credit Unions can Step up During Uncertain Times". We talked about how in a crisis we go to our core – our mission statement. 
As we emerge from the pandemic my desire is to continue to be as curious as I was when I was child. Now as we are seeing new possibilities emerge from the pandemic, based on the mission, perhaps it is a good time to be curious.
As we learn to manage our organization in a hybrid work environment, we will have new things to consider about productivity and maintaining the culture our organizations desire to have. 
As we navigate challenging conversations regarding diversity, equity, and inclusion, let's be curious about how much stronger we can build things when we appreciate everyone's contribution. As we begin to build plans for 2022, imagine the possibilities if we incorporate all the Legos® that are part of our thoughts as a credit union.
Curiosity provides me hope for a positive future.
Driven to be a difference make through improving people's lives. Jim dedicated his career for the past 28 years to the credit union movement. He is a Credit Union Development ...
Web: https://www.pcfcu.org
Details