Delivering engaging digital experiences
Do your credit union's app and website meet the four pillars of a positive digital experience?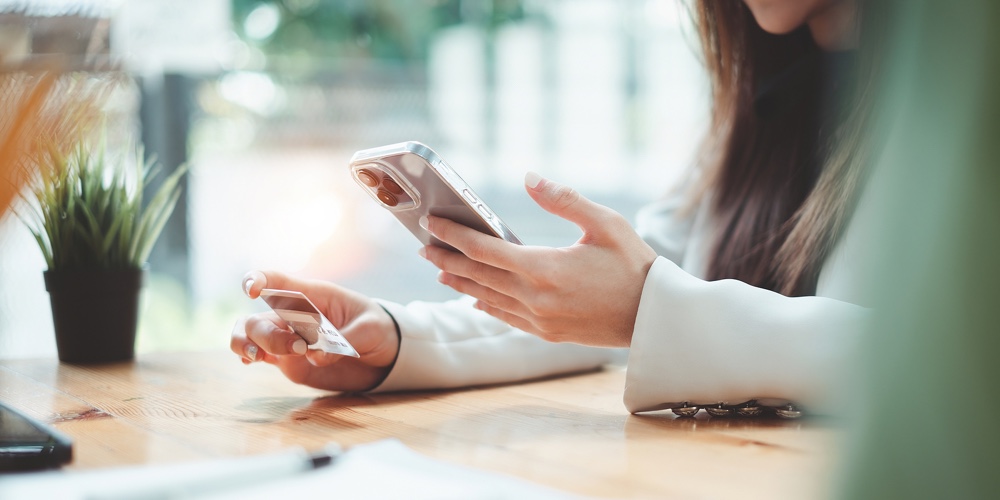 It should come as no surprise that the most popular mobile apps all have similar characteristics: They are simple, easy to use, provide value and—most importantly—they are able to determine what the consumer is looking to do within the app itself. Mobile apps like Amazon, Instagram, Spotify and others have shaped the digital experience and altered what consumers expect when it comes to their interactions across all mobile, online and digital channels.
Today, a positive digital experience is defined by four pillars—ease of use, convenience, personalization and security. Consumers want to open an app or webpage and intuitively know how to use and navigate it. For digital banking experiences in particular, credit union members want an experience tailor-made for them—from the look and feel of the homepage to how the app or site operates, as well as the products and services it offers—while also knowing their sensitive or personal information is secure.
The average amount of time spent on an online banking session is just three minutes. So, how do credit unions ensure their members are able to accomplish everything they need to—in turn, creating a positive digital experience—in such a short amount of time?
continue reading »