Delivering focused financial education
Virginia Credit Union's data benefits Financial Success for Women series.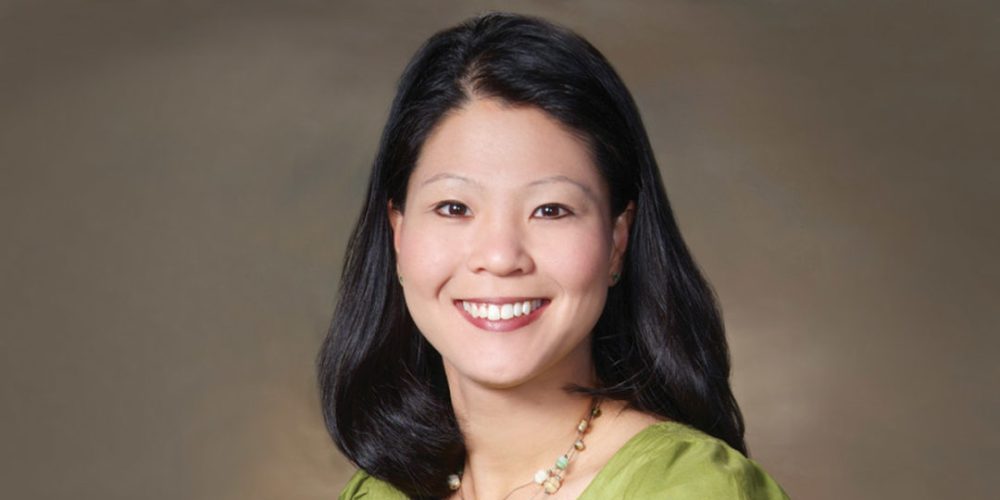 When Virginia Credit Union in Richmond teamed up with the Financial Health Network and George Fox University to conduct a series of member surveys, it learned that its female members struggled the most with financial health and confidence.
"Women actually scored all right with financial knowledge, compared to men, but their scores with financial health and confidence were lower," says Cherry Dale, vice president of financial education.
In response, the $4.8 billion credit union created Financial Success for Women, a month-long, virtual financial education series.
The program included four components: spend, save, borrow, and plan. Each week, participants received an email with content and recorded webinars. Every Thursday, a different expert spoke with the participants in a live virtual program.
continue reading »