Digital assets – An update on regulatory trends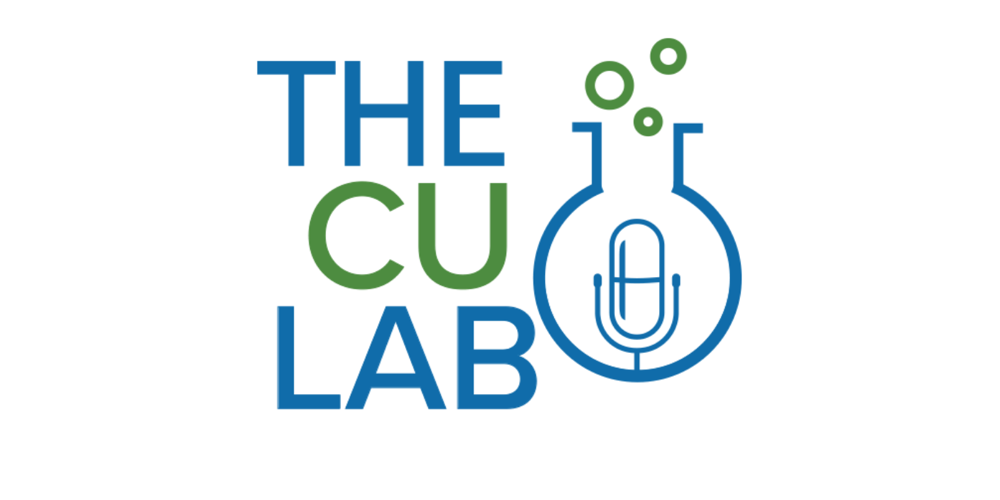 SRM's Larry Pruss will speak with NAFCU Services CU Lab to catch up on guidance and regulation trends in the digital assets space – including the latest on enforcement actions and what the federal agencies are saying – and what it all means for credit union strategy and operations in 2023.
Key Takeaways:
[01:43] President Biden's executive order Responsible Development of Digital Assets, tasked many financial agencies to submit to the president a report on the future of money and payment systems and make recommendations on digital assets. That resulted in the White House announcing its framework on digital assets.
[04:15] Since last year and the beginning of this year we saw quite a few congressional hearings on FPX discussing the risk to digital assets.
[05:07] We didn't see a lot from a regulatory standpoint last year. We did see a lot of enforcement actions.
[08:23] The good news for credit unions is the NCUA has been very supportive. Credit unions have this opportunity to win business back from the banks.
continue reading »