Digital banking is moving beyond mobile screen 'taps and swipes'
Building beyond today's level of digital banking channel acceptance demands better use of customer data and increasing comfort with technologies beyond basic mobile features.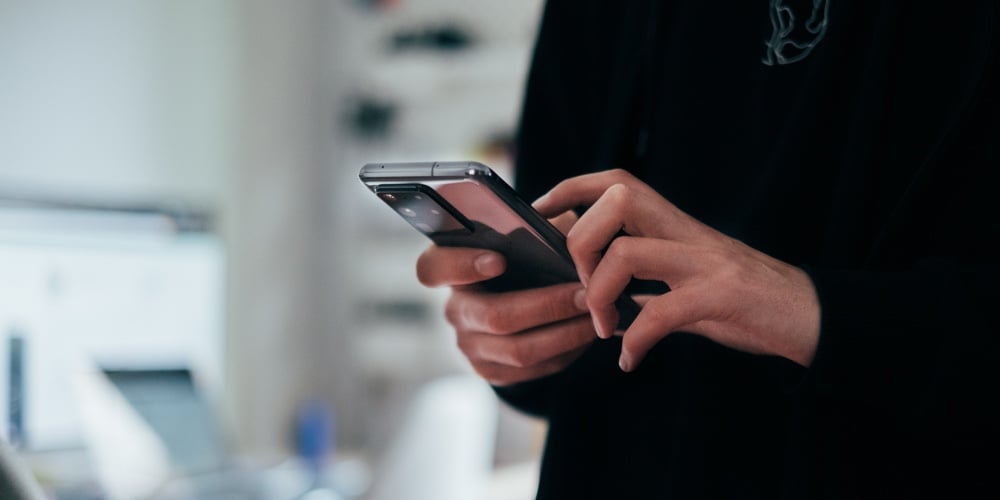 Derek White spends a lot of his time contemplating what he calls "the glass." That's the screen that is the increasingly ubiquitous link between consumers and banking providers on mobile devices.
"Increasingly we're in an environment where financial services isn't a human-to-human interaction, but a human interacting with 'the glass'," says White, CEO at Galileo Financial Technologies. The rapid uptake of digital banking in the last few years is testimony to this, and to people's increasing comfort level with "the glass" and everything beyond it.
But the comfort level with the screen is still finite, according to White, a banking industry veteran. His past posts include most recently VP at Google FSI Cloud and Vice-Chair and Chief Digital Officer at U.S. Bank. White sees the need to improve the trust people have in conducting their financial affairs digitally.
This transition is necessary before many financial institutions can gain further advantage from digitization of banking. The evolution entails two key ingredients: better use of consumer data and application of multiple technologies to the challenge.
continue reading »