Digital banking readiness is top priority in 2023
The banking industry is under continued pressure to future-proof business models by improving customer experiences, modernizing digital technologies, protecting existing relationships, and developing new sources of revenue. While progress has been made on digital banking transformations, most organizations are less confident of their readiness.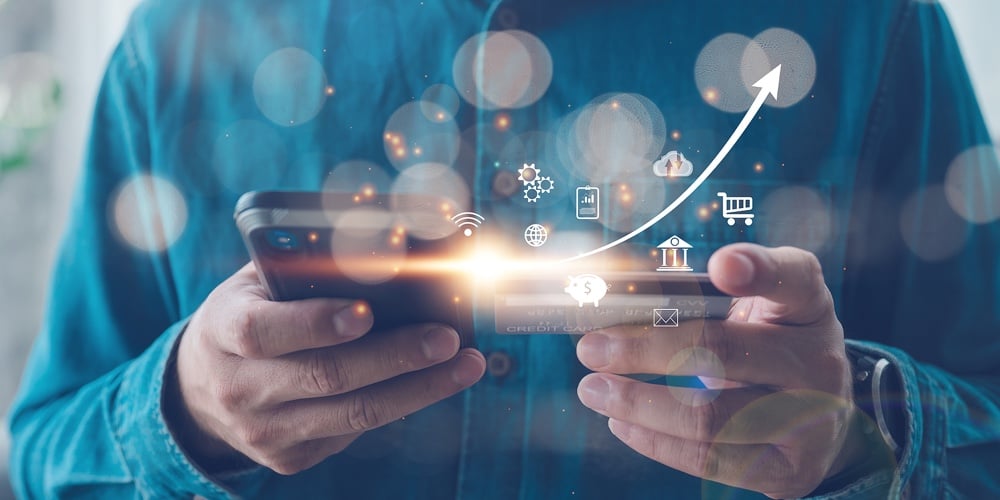 Despite making significant progress in digital banking transformation since the pandemic, the relative confidence of most banks and credit unions in their future readiness has decreased over the past year, according to a study by Sopra Steria. The firm says this can be attributed to several marketplace changes:
The pace of technological change is accelerating. Many financial institutions feel overwhelmed in their ability to keep pace with new technologies,  such as cloud computing, blockchain, artificial intelligence (AI) and open banking. In many instances, the ability to fully leverage these technologies to improve legacy operations and customer experiences is done in a piecemeal manner as opposed to being integrated seamlessly.
The competitive landscape continues to evolve. Despite lower levels of funding, new fintech firms continue to enter the market, moving faster and with more agility than established financial institutions. At the same time, big tech firms are increasingly offering banking services embedded within non-banking offerings.
Regulations are becoming increasingly complex. Financial institutions must comply with a growing number of regulations, covering privacy, open banking, transparency and ESG guidelines. Trade organizations continue to fight against differences in compliance variances where competitors are not subject to the same regulations.
continue reading »