Digital credit union targets recent college graduates
MSU Federal Credit Union's AlumniFi provides service, education that grows with members.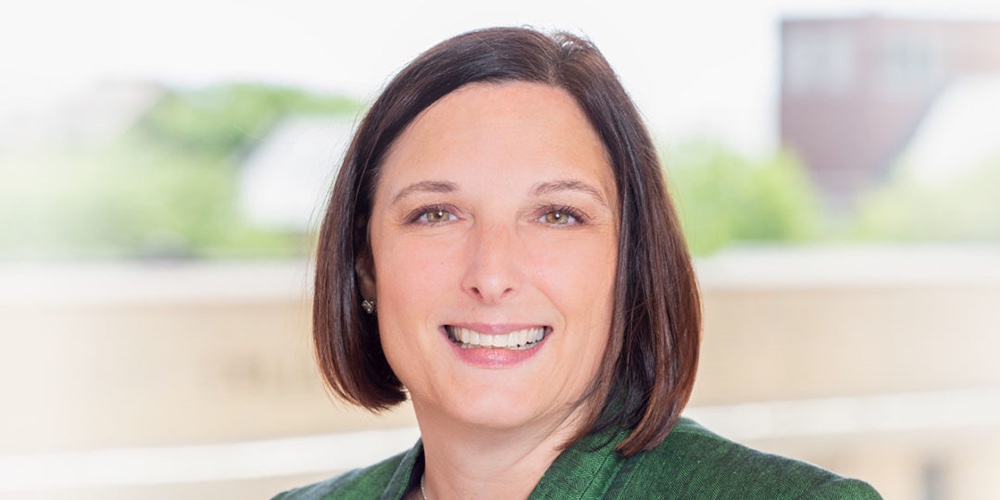 MSU Federal Credit Union knows college students. For 85 years, the $6.9 billion asset credit union in East Lansing, Mich., has served Michigan State University students, adapting as consumer behavior changed, the internet grew, and digital services entered the financial industry.
Now, MSU Federal has launched AlumniFi, a digital-only credit union marketed toward recent college graduates who want financial solutions that match their lifestyle. With the tagline "Graduate to Smarter Banking," AlumniFi is targeted toward 22- to 35-year-olds taking their next steps in financial independence. Services grow with members as they advance in their careers and lives.
"We believe we can make an impact on their financial well-being as they're starting out after college," says MSU Federal President/CEO April Clobes. "The transition from student to graduate is one of the biggest in an individual's life. The change in the way they need to manage their finances is real, and many may be doing it for the first time on their own."
When Clobes started at the credit union 26 years ago, she saw nearly every incoming Michigan State student open an account with MSU Federal. Consumers put a premium on a local institution, as digital services hadn't fully broadened the reach of financial institutions.
continue reading »