Disrupt…for the future of credit unions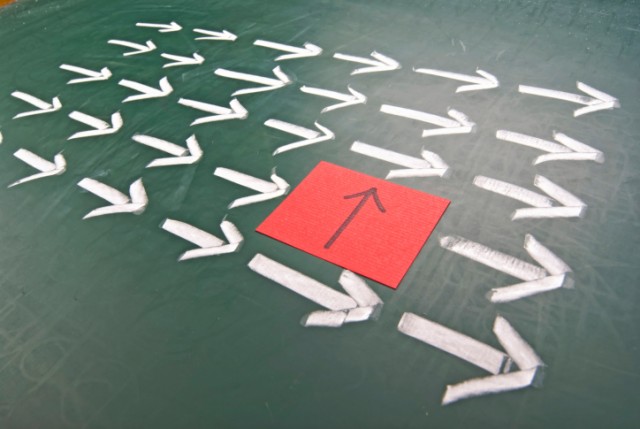 by. Anne Legg
As we look at the future of the credit union industry (or the entire retail financial sector for that matter), it's pretty clear that innovation is going to be one of the main driving forces of sustainability and relevance.
For example, smartphones have transformed the phone from an audio connecting device to one of the most interactive and powerful delivery channels available to members. Innovation in phone technology is not only redefining its own industry, it's forcing others (like the financial services industry) to redefine how they do business.
You might be thinking that your credit union doesn't have the resources to be Apple. If that's the case, remember that in the beginning, Apple didn't have a lot of resources either. What the company had was imagination, passion, and a different way of doing things. So what kind of innovation can credit unions participate in? Any kind they can imagine.
Innovation is simply one of four things:
Discovering a new way of doing something.
Taking an existing product/service and giving it new uses.
continue reading »