Diversity gains on the board
Recent reports are encouraging; here's how to start or keep doing the necessary work.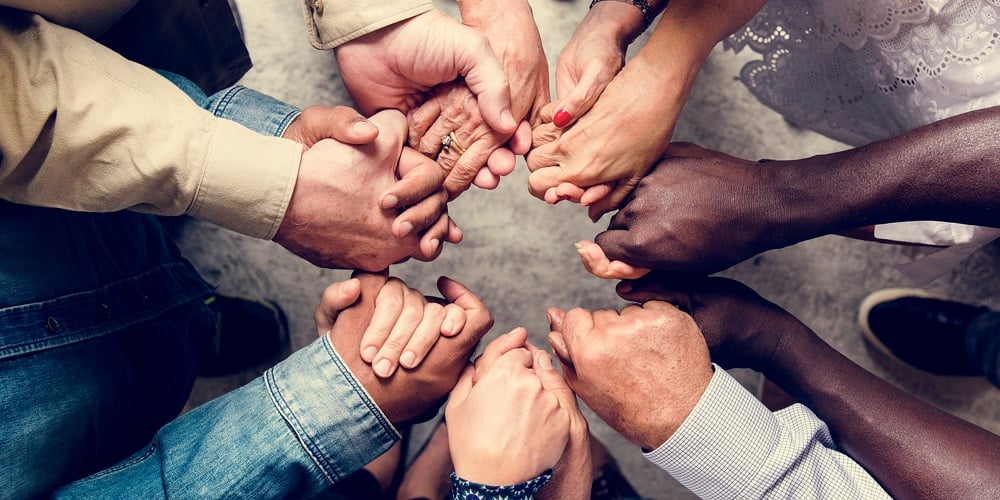 Board succession planning and recruitment has been a hot topic for a while now. This isn't my first blog post about it, and I've been talking about it at trade conferences and in individual credit unions more in the last couple of years. It's heartening to see diversity gains on the board highlighted in a recent New York Times article as accomplished, not just a talking point and an "elusive" goal.
"Companies appear to be discovering that a big talent pool of nonwhite people and women for board seats does, in fact, exist," writes Peter Evis in "Board Diversity Increased in 2021. Some Ask What Took So Long." "Some, like Dr. Hammond, have been hiding in plain sight."
Diversity gains are tremendously valuable to the board's role, and they can be made. But … and I hope you know this … it's work. Success with diversity doesn't just fall in the collective lap of the board.
continue reading »