Diversity Insight: 5 common mistakes in your DEI strategy
Avoid these obstacles to achieving true diversity and inclusion in your organization.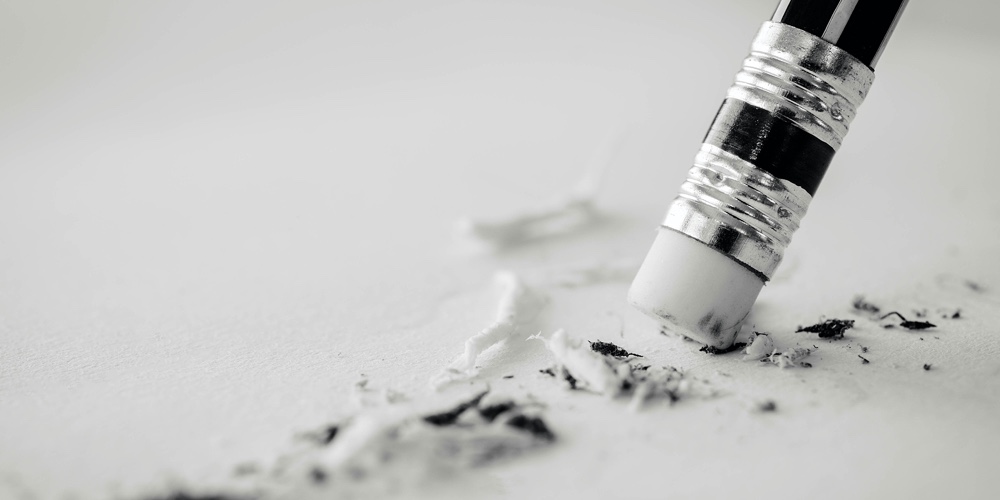 With the reckoning on systemic racism that our country has experienced since early 2020, there has been a renewed focus on diversity in many industries. This has long been a persistent challenge in our profession. To ensure this latest push for diversity is more successful than past efforts, it is crucial for organizations to acknowledge and avoid past mistakes. When it comes to diversity and inclusion strategy, try to avoid these five common missteps that continue to be obstacles to achieving true diversity and inclusion.
1. Failure to Recognize the Power of Why
The first mistake is the failure to recognize the power of why. D&I initiatives often begin enthusiastically and are undertaken with the best of intentions. However, before you start to hire diverse talent, you should ask a powerful yet simple question. Why? Specifically, why are diversity and inclusion important to your company? Your why is going to impact your how.
People support D&I initiatives for a variety of reasons. For some, it's a moral decision. For others, it's a business decision. The "why" can vary based upon the specific goals of a particular organization, and that's fine. The important thing is for supporters of D&I to understand why stakeholders believe diversity and inclusion are important. If they don't think it's important, then we have to find out what they do consider important and tailor the approach to speak to that perspective. For example, if they're concerned with the bottom line, then you could share with them organizations with advanced D&I programs experience higher levels of performance, higher levels of innovation, higher levels of loyalty and a greater sense of belonging. The flip side is also true. Companies with minimal or perfunctory D&I initiatives experience fewer benefits.
continue reading »