Diversity Insight: CU Pride moves forward despite the pandemic
The organization has successfully supported credit union LGBTQ+ individuals, educated allies and change agents, and joined in the industry's larger DEI effort.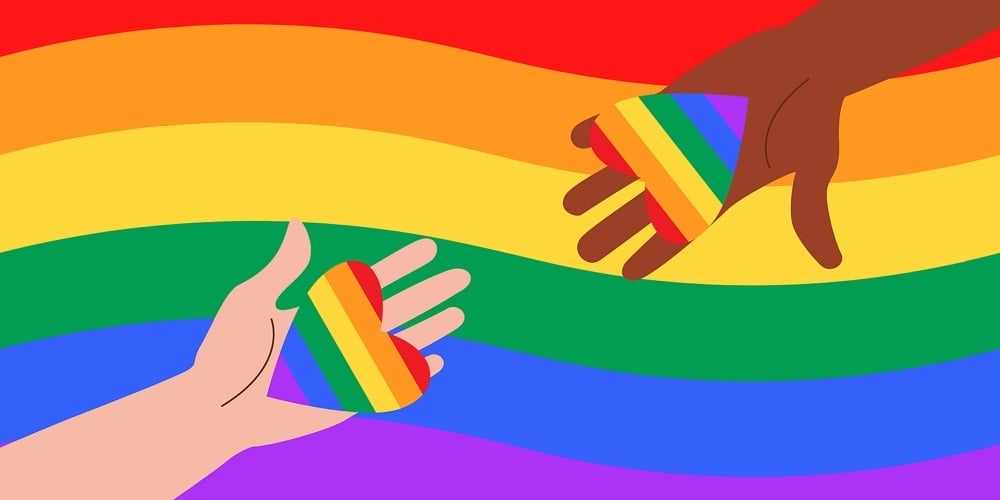 I've been in the credit union industry for more than 22 years. Throughout those years, I've been searching for all kinds of diversity … diversity of thought, action, operations, ethnicity, community, sexual orientation and so on. It's just what I do, and have done, my entire life.
I have long asked myself questions like: "Where are all of the _____ in credit unions?" and "Why don't I see _____ in credit unions?" But the big question for me has been, "Where are all of the out and open LGBTQ+ CEOs?" Secondarily, I'd ask myself, "Where are all the LGBTQ+ credit union employees, conference presenters and others in the industry? Why are people still silent or in the closet? Or maybe the credit union industry just doesn't have any of these people?" Just kidding on that last one.
Over and over, for far too long, I also asked myself, "Why hasn't someone started a group for the LGBTQ+ community within credit unions?"
I've learned over time that if you keep asking the same question, you need to "just do it" or stop asking. In early 2020, it was time. I found some like-minded folks, and we banded together to see what we could do to make our LBGTQ+ population visible and have a voice in our industry.
continue reading »