Diversity Insight: Kinecta FCU's partnership with Spicy Green Book supports overall DEI initiative
CU's Diversity Council leads the way with internal and community-based equity education and efforts.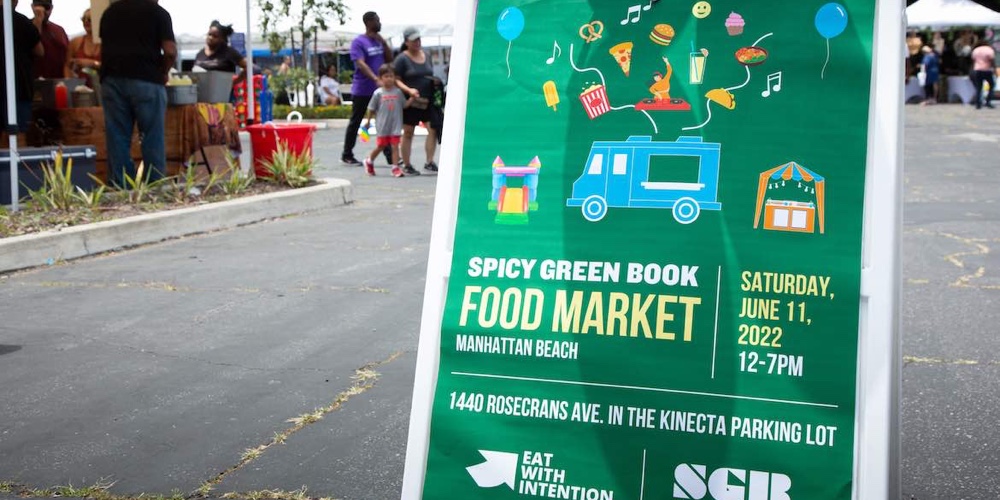 Two of the cornerstones of the credit union movement are a focus on community involvement and providing equitable financial services. Credit unions were created to serve local communities, especially those who have been overlooked and underserved. As community-based cooperatives, CUs also often have a deep understanding of the struggles their members face and offer services to help.
Credit unions have a unique opportunity to be leaders in their communities by investing in and/or implementing services to improve the lives of those who live there, such as fundraising, sponsoring events and developing partnerships with nonprofit organizations to drive charitable activities. One way $6.6. billion Kinecta Federal Credit Union, Manhattan Beach, California, has invested in its communities has been through its Diversity Council's outreach efforts. Formed in 2020 by a cross-section of employees of the credit union, the mission of the council has been to promote equity and inclusion among its employees, members and communities.
Learning About Diversity
Through the work of the council, Kinecta FCU's employees participate in a series of training courses that focus on such topics as unconscious bias, microaggressions and cultural sensitivity. The Kinecta Emerging Leaders Program was created to encourage and develop future leaders and diverse representation within the organization. Through mentorship opportunities and leadership assessments, KELP participants learn from senior leaders both inside and outside of the credit union.
continue reading »