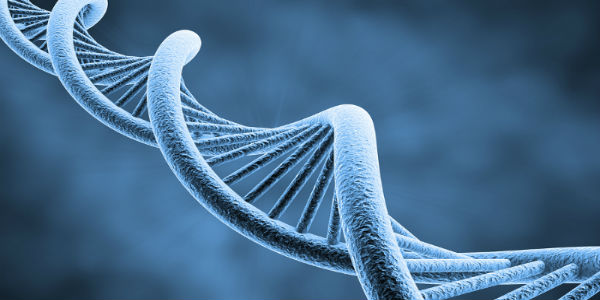 The DNA of any organism is the model of its identity.  Analytical models of data (the building blocks of the credit union) will allow the industry to make better decisions that reflect their character.
by: Nate Wentzlaff
As data pours in from multiple facets, credit unions must be able to mold it into a model.  Similar to DNA code for each living organism, data needs to have a code.  Analysis built on raw data makes organization-wide decisions difficult.  Therefore, a certain data structure is necessary.  Defining this structure is how each credit union defines their unique character.  Every organism has a unique code for their life; DNA.  Genetic code instructs every cell and allows an organism to function harmoniously, even when it is not consciously in control. This is the way that the credit union of the future must be designed.  The analytical data model (ADM) is a credit union's DNA code.
Analytical Data Model (ADM)
In order to create a data-driven culture, credit unions must build applications on their data.  However, without a data model that is designed to shape data according to analytical needs, reporting and analytics will not be effective.  Without integrating data in an ADM, data silos and compromised data integrity will plague the credit union. When employees from different departments (using data from different source systems) enter into a meeting around a business process, there will be disagreement on the validity of each other's data.  ADM gives the credit union a single version of the truth (SVOT) that enables powerful analytics applications to synchronize departments around business processes.
continue reading »