Do you pay now or later? Balancing Risk vs. Cost in Building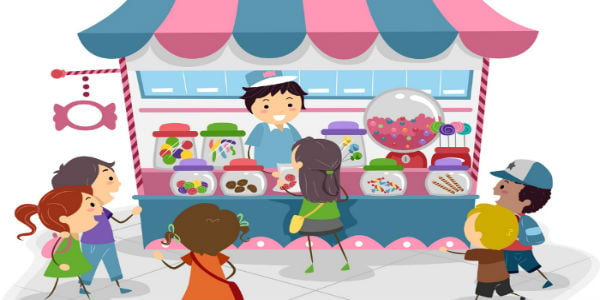 Like a kid in a candy store, it's easy to envision the best money can buy – an optimum location, plentiful space, first-rate materials, and the latest in technology. The challenge is aligning these elements with your budget. Some CUs choose to go it alone – relying on an architect for design while bidding the construction separately. Others go the design-build route, handled as one cohesive project.
Which is the better deal? Or, maybe the better question is, do you pay now or later?
Reasons to go design-build:
CU attains greater value with guaranteed project cost early in the process
Cost risk shifts to design-build firm
Savings from value engineering returned to the CU
Collaborative design process
Faster project delivery
Forgo combative relationship between designer and contractor
Cheaper isn't always a deal.
Overall value is what most of us look for in any purchase decision. Whether it's designing a new 60,000-square foot flagship headquarters or a small branch remodel, the process is the same. It boils down to what the budget will allow without compromising the project's integrity. The estimator's job is to help clients sift through a plethora of wants and needs and determine what the client is out to accomplish. Many design-build firms use conceptual estimating to begin this collaborative process.
Thinking big within your budget.
Let's be clear, conceptual estimating isn't an open checkbook; it's a way for you to view the scope of your project and ensure funding is available to meet project demands. Reputable firms will assist with specifics like site location, building materials, and securing a local labor pool. The best take it a step further by helping you to clarify member needs while comparing construction scenarios and their impact on cost and member service. It's a process that helps narrow the choices, enabling the client to establish a budget based on project parameters, and select the optimum solution for members.
Preparing for the unexpected.
With conceptual estimating, the budget and design evolve simultaneously based on client needs. Most firms will assign values to contingency buckets within the estimate, carried as 'yet-to-be-defined' costs. Appropriate contingencies will also help to eliminate financial surprises at the project's end; the design level, time of year, and acceptable amount of financial risk are all considered typical contingencies. Once these factors are recognized, the estimator can allocate an appropriate amount to each bucket, lessening the CU's financial risk.
Trusting the estimate and approach.
Conceptual estimating offers a collaborative approach CU leaders appreciate. It also keeps the creativity alive to ensure the member experience stays top of mind and costs under control. The result is a clear-cut, defined strategy based on project parameters. With the budget determined upfront, the risk is also minimized, so there are no surprises later.
Continue reading about the cost/risk-benefit analysis, where we fine-tune client needs and each construction scenario. See the full article at Momentum Blog.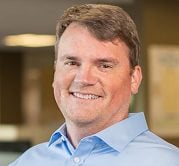 Patrick's career spans two decades, starting as a Project Engineer in the San Francisco Bay Area before relocating to work for a developer and multiple construction firms in Seattle. ...
Web: www.momentumbuilds.com
Details