Does your credit union website make members want to hire you?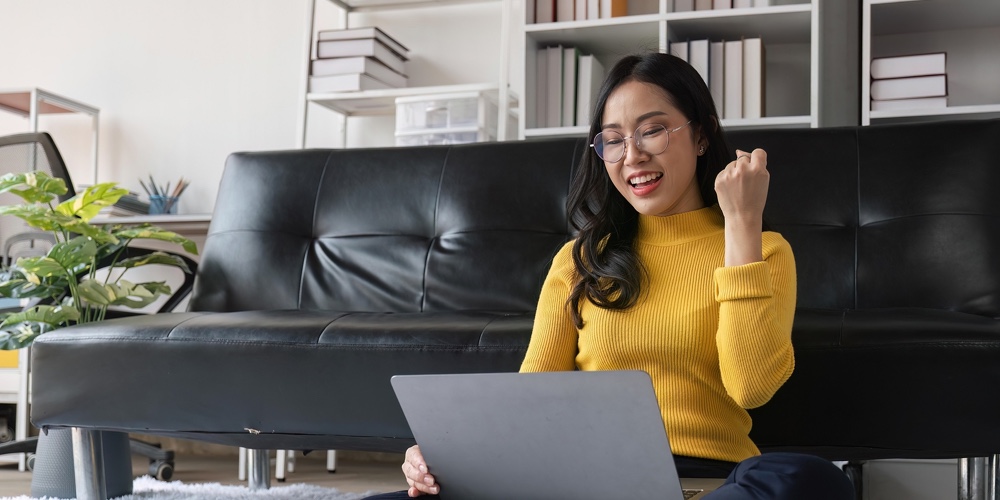 Think about the last time you went in for a job interview. You got all dressed up, shaved, plucked and primped to ensure you made your best possible first impression.
Based on your credit union website, would members want to hire you?
Now consider the caliber of employee you'd like to hire. Ideally, they are friendly, sharp, have excellent communication skills and are capable of providing you with the right information when you need it.
Your credit union website can be all these things and more.
Your credit union website is always 'on.' If your credit union is closed for weather emergencies or other unforeseen circumstances, your credit union website remains up and running, ready to serve. It's the perfect digital complement to the friendly faces in your credit union branches.
Be sure to include useful information, like blogs that share actionable information based on visitors' pain points and calculators to help members estimate loan payments. It helps members while also demonstrating your credit union's commitment to fulfilling your mission of improving the financial lives of your members.
In addition to helping members, the content you provide will improve your credit union website's search engine optimization, so more potential members can find your credit union, too! This helps your credit union grab and hold the attention of prospective members early in their buyer's journey to keep your brand top of mind. The more you know about SEO, the more complicated it can seem, yet in the hands of an expert, it carries a high ROI for your marketing budget and your credit union. A great website is the center of all your credit union marketing.
Add strong call-to-actions, so members know where they can turn next for relevant information, from a related blog topic to your products and services. Avoid the standard CTAs using clever but clear text. Entrepreneur and copywriting expert Marie Forleo's website uses, "Tell Me Everything" and "Get Inspired." This type of language seems more informal, humanizing the organization, and could work for a credit union.
Be sure some of your CTAs lead members to fill out a form. In a single swoop, your credit union website has provided valuable information, leading a member to reach out to you, and it accomplished it with less friction leading to a great member experience. After contacting the member about their interests, you can automate further educational and marketing materials to arrive in their inbox in a timely fashion to nurture their interest in choosing your credit union to fulfill their need.
And, your credit union website can replicate that exact excellent member service over and over again. It can create consistency, trust and loyalty while generating business for your credit union.
Have you ever considered your website as a member of your team, ready to serve members when and where they want? It's cross-trained to assist your loan and marketing departments, provide member service, supplement your call center and more. This is the only worker that can show up for your credit union and your members 24/7/365.
And you're only going to have to invest a fraction of a new hire cost, according to HubSpot, to refresh your website. Your credit union website allows your staff to do what they do best – walk members through more complicated and emotional processes. However, even the best credit union website will never replace living, breathing human beings. Let's also not relegate our people to doing the task work that could be achieved with a killer credit union website.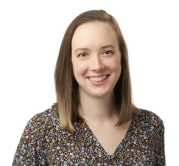 After graduating from Winthrop University in 2016 with a degree in Digital Information Design, Alex once again calls Greenville home. With a strong eye for design and development, she is ...
Web: https://getuncommn.com
Details