Don't hunt for Easter eggs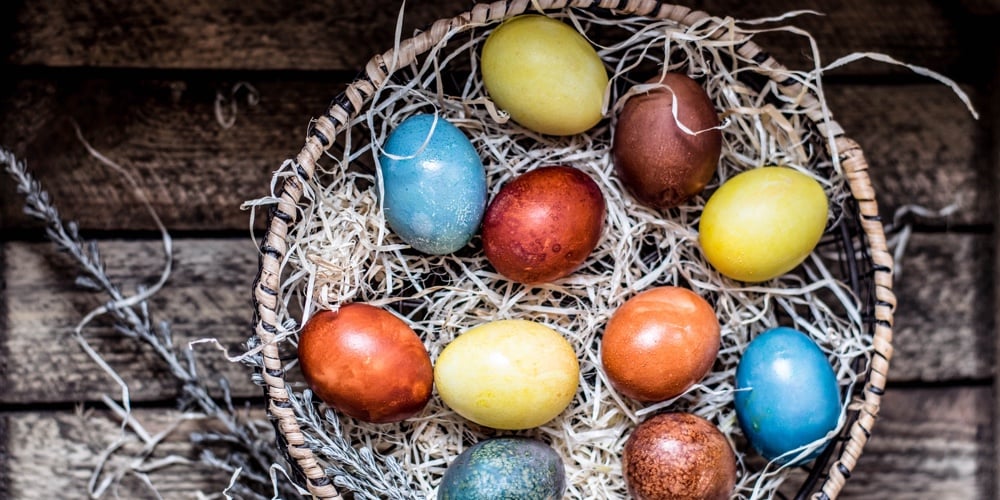 Egg hunts are an iconic part of Easter celebrations across America. Whether you're the adult sneakily hiding the eggs or the child searching with giddy anticipation, there's a lot to love about a good egg hunt.
The less fun part of an Easter egg hunt?
Running over one of the plastic little devils with the lawnmower two months later.
This is what life is like for credit unions or community banks who employ an "egg hunt" mentality. Their strategy (if you can call it that) and marketing looks fun in the moment but causes significant setbacks down the road.
continue reading »