Don't just 'bolt on' lending system pieces
Choosing a single platform that has thoughtfully incorporated both a POS and LOS is likely a better option.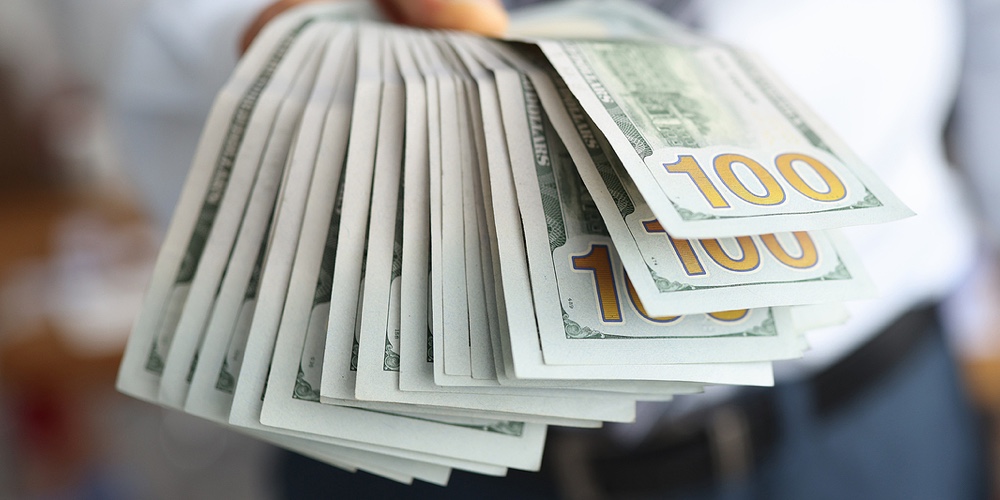 The old debate over the primacy of best-of-breed tech stacks versus an all-in-one platform was resurrected during the global pandemic. As the industry struggled to keep up with unexpected loan volume, many of the new systems lenders had put in place in recent years didn't meet their expectations.
That's probably because many lenders were using legacy lending technology that incorporated new point-of-sale technology bolted onto the front end.
Today, perhaps more than ever, the best-of-breed versus all-in-one debate has become very important. With an everchanging lending environment and escalating competition from new fintech lenders, choosing the wrong technology approach could have major ramifications for a lender.
But those aren't the only drivers pushing us to rethink our technology platforms. Every lender making loans today, whether a bank, credit union or an independent mortgage bank, is operating in a connected marketplace. Modern application programming interfaces built on open architectures are making it easier and more efficient than ever to share data between systems.
continue reading »