Don't miss your connection: Secrets to connecting data with iPaaS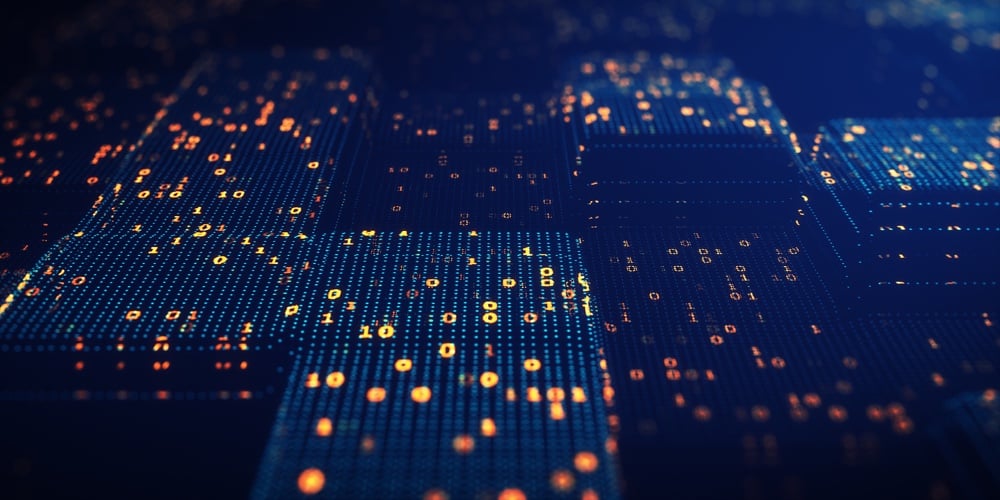 What is iPaaS?
In the modern workplace, employees jump from application to application to complete daily tasks. Sometimes, if apps aren't integrated properly, employees are left with an extra step of transferring information manually between applications to keep processes moving.
While integrations like APIs and pre-built solutions have been around for quite some time, they come in many forms, and are not always standardized. These integrations combined can create a digital ecosystem that is functional, but possibly not the most efficient or organized. This is where an iPaaS, or integration Platform as a Service, steps in. It coalesces ad-hoc webs of individual integrations — pre-built solutions, APIs, and other connections an organization utilizes — into a centralized hub that brings everything together.
As part of our mission to enable digital transformation for organizations the world over, Laserfiche is now bringing the robust set of ECM, process automation and records management features it is known for to iPaaS platforms through strategic partnerships with popular vendors in the space, including Boomi and MuleSoft.
continue reading »